All of our body shapes are unique, yet the Commercial patterns are all made to standard sizes and you are limited to their designs.
If you have decided to make your own clothes you have 2 choices– either make your own patterns or buy commercial sewing patterns. Both are good but making your own patterns will defiantly give you a better fit and choice in the design.
If you are not the perfect pattern size altering a commercial pattern is more work than drafting from scratch.
If you have to keep buying a commercial pattern for each design that you want to make this makes sewing expensive
When you Draft your own pattern from your basic block, which fits perfectly, you can make as many designs you like at no extra cost.  You are only limited by your imagination.
What is a sewing pattern block is a custom designed basic template for a pattern that can be developed into an infinite number of styles. Anyone can create a sewing pattern block using some basic body measurements
The Basic Block Set consists of seven pieces: Bodice Front, Bodice Back, Sleeve, Skirt Front, Skirt Back, Pants Front and Pants Back.
Make sure that you mark the Straight grain on each piece before cutting up the pattern. Grainline runs from top to bottom.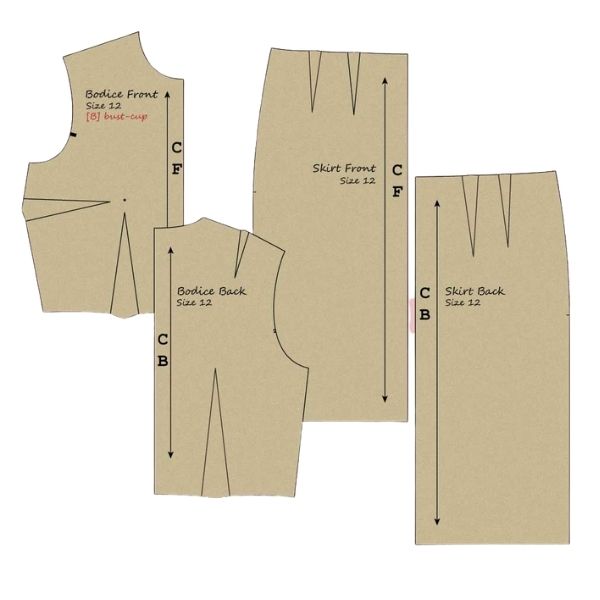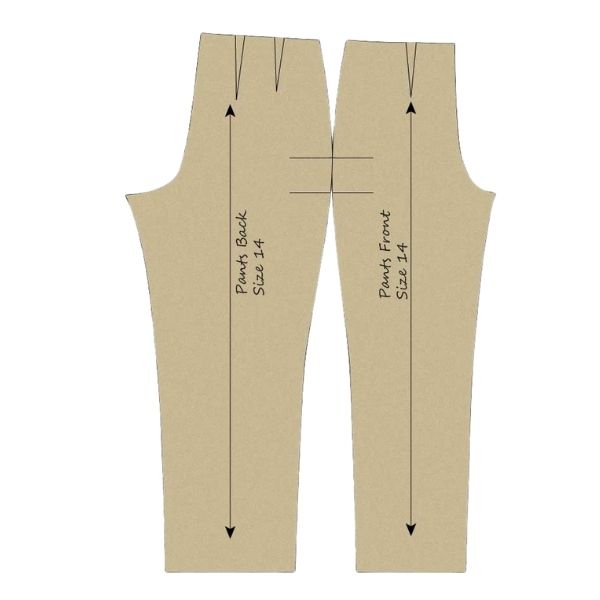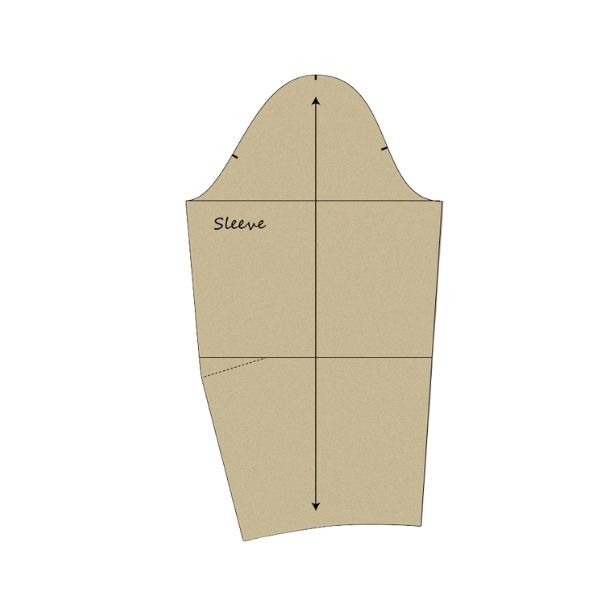 Using Blocks to make your own designs
Once you have created Close Fitting Bodice Block, you can use that block to create patterns for blouses, shirts, tops, and the bodice part of dresses, etc.
Once you have created a Straight Skirt Block you can use that to create patterns for a six-gore skirt, and eight-gore skirt, a yoked skirt, or an A-Line skirt.
If you want a dress it is just a matter of joining the bodice and skirt block together and creating your design.
Once you get into designing your own creations your imagination will run wild with what you can do.
The Easy Pattern Maker Course is now open, click the below button for more information.