When you love fashion but aren't the perfect size it can be difficult to find the clothing that you to wear. If you love Chanel, Marc Jacobs or any of the top label designers but don't love the price tag. This is when pattern making can be your life saver. Design create and sew. Simple? Yes.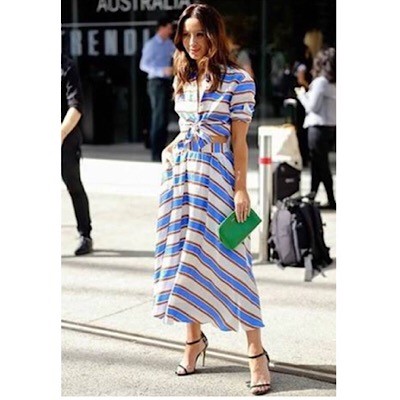 You can window shop, take photos, score through the many fashion magazines available. Watch fashion shows and then come up with your own designs. Not only do you get to be an individual you get the perfect fit.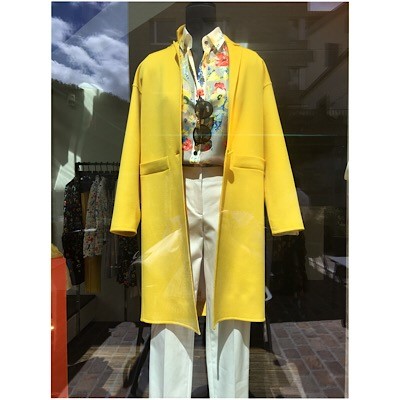 It all starts from 4 basic pattern blocks. Commercial patterns can be expensive but even if they are on sale making the pattern up and then finding that the fit is all wrong can be an expensive exercise, the pattern that was on sale is now an expensive disaster.
I remember when I was at fashion school all those years ago when I started to learn pattern making, after my first lesson my head was spinning with all the ideas and designs that I could produce, and it really is like that, you are only limited by your imagination.
Templates which are designed to your own body measurements. Of course you need to have an understanding of sewing and how a garment goes together such as ease, darts, etc.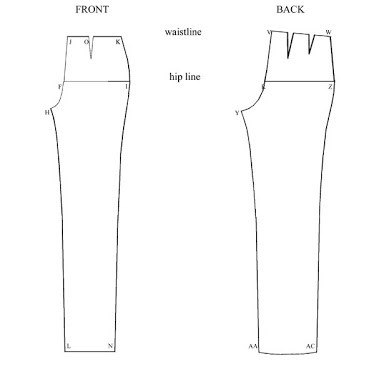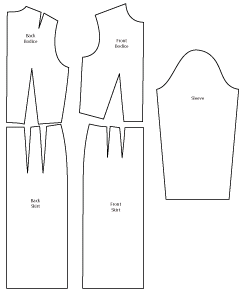 .
Once you have your templates no more shopping for ill fitting clothing, no more trawling through pattern catalogues looking for something similar to the design you would like to make and never finding it. Just design create and sew,