Clever Stitchers Membership
Join my exclusive subscription based sewing membership and take your sewing to the next level!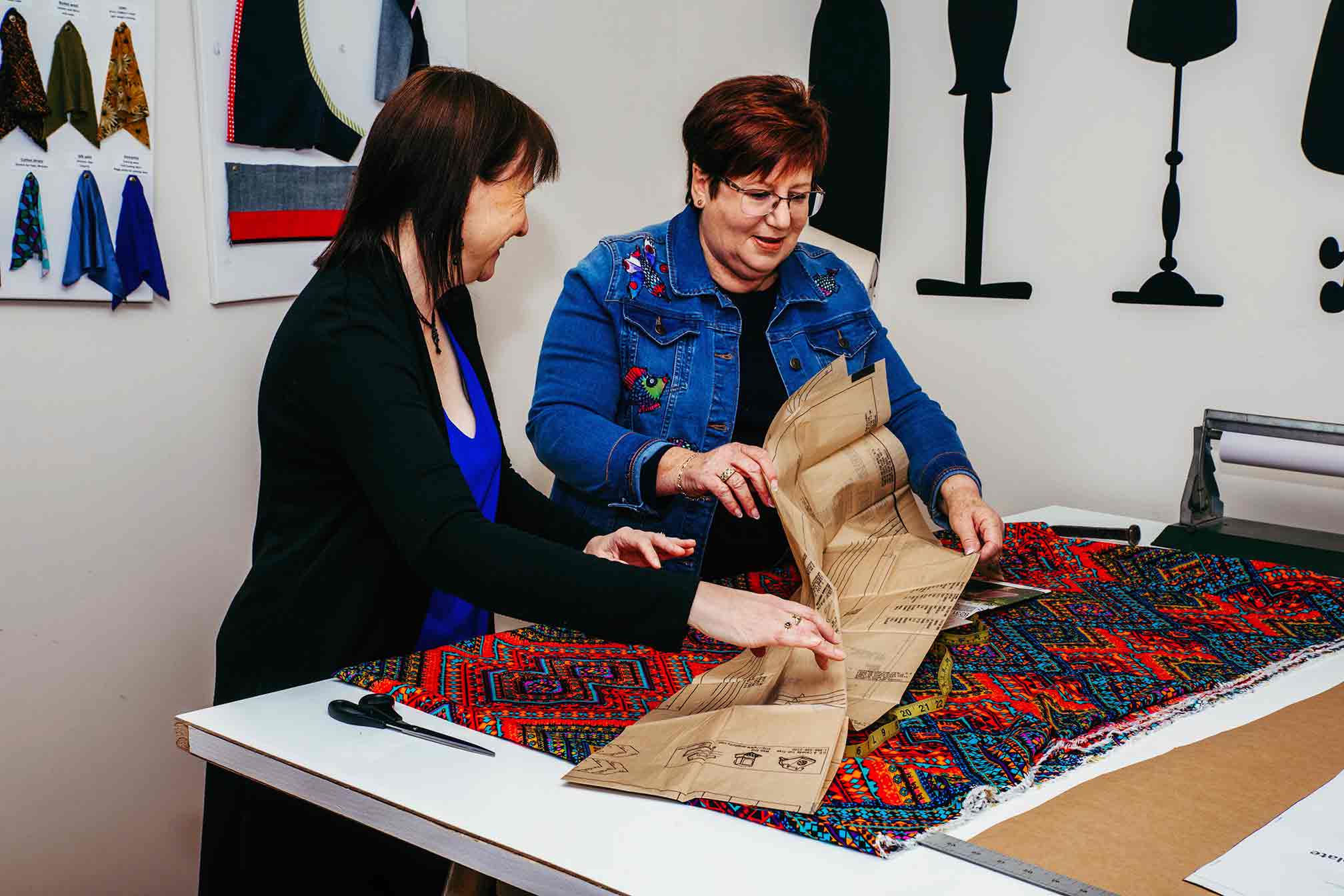 EXPERT GUIDANCE
Have exclusive access to Christeen Jacobs, an industry expert with over 30 years' experience in the sewing industry, plus a community of fellow sewers.
FRESH CONTENT & LIVE TRAINING
There will be new content twice a month, and the opportunity to attend a monthly live class by Zoom class. 
Hi Seamsters,
Do you wish you had a sewing expert in your back pocket who was able to show you those tricky techniques or some fitting tricks?
Well now you can!
I created this exclusive subscription based membership club to share my sewing skills and knowledge with more people than I could ever reach via in person classes. 
So what exactly is it?
I'm very excited about this as it's quite unique, it teaches skills rather than focusing on pattern projects. As a teacher my goal is to empower my students and members with knowledge so they can work on ANY pattern project of their own choice.
Members get fresh content twice every month with the option to attend a monthly live zoom class, or to access the replay inside a private membership library at a time that suits them. The recordings are there for you to access and re-watch as long as you're a member.
Yours in stitches,
Christeen xx
Christeen I would like to thank you for opening up a whole new interest for me. After years of negative thoughts about sewing, I have found that I absolutely love it. I now have a keen interest in fashion, materials and colour.
It is a good feeling when someone makes a positive comment and I can proudly say "I made it". 
It is great for the mind and if I can't work it out you are there to guide me. My only regret is that I didn't find this passion years ago.

Fresh Content Twice a Month



Friendly Community of Sewers
Who is the Membership for?

Anyone wanting to upskill their sewing and get expert guidance along the way. 

People with mental health concerns such as anxiety or depression seeking a community.
Are you ready to join me? Let's do this!
I can't wait to get started, join now and let's enjoy the journey together.
This Sew n Sew Sewing School Clever Stitchers Membership is developed by and run by Christeen Jacobs, an industry expert with over 30 years of experience in the bridal and evening wear field.
Christeen grew up watching her mother, who was a gifted seamstress, to sew and bead beautiful gowns. "Sewing is an art", she would tell her, "every seam must be perfect. The inside of the garment should look as good as the outside".
Christeen loved the way her mother could turn a simple picture into a work of art. She followed in her mother's footsteps, and went on to run her own made-to-measure Bridal and Evening wear business in Sydney for many years. She even won Gown of the Year three years running for her handmade creations. 
But her real passion lies in teaching others how to create and sew their own garments, as well as giving them the freedom to wear what they want. She loves watching their faces light up as they realise what they can achieve after their first lesson.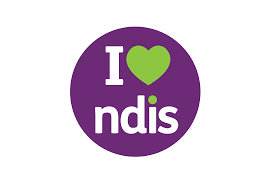 NDIS Recipients
Get in touch and I provide information on how you might be able to use NDIS funding for this course.
Join our Mailing List
Want to be the latest to hear about news and specials? Don't miss out on timetable changes, new class offerings and course options.
Frequently Asked Questions
Once I've joined up, how do I access the membership?
Once you have paid via the product link, you will have access to the membership straight away.
If you decide to pay via bank transfer you will need to email me to advise of your payment and the link to the membership will be sent to you, including your username and password.
The content can be viewed on a desktop, laptop, tablet or smartphone.
How long is the membership for?
The subscription is monthly so as long as you keep paying your subscription you will keep your membership.
What is included in the membership?
2 video lessons per month and 1 live call lesson / Q & A session.
What if I have a question outside the Q & A call?
On the Platform where you video library is kept there will be a discussion tab that you can ask a question, But this is not to be used to obtain private tuition on putting a garment together.
Do I need to be able to sew to be a member?
Yes you need to be able to sew or are learning to sew.
Can I get a refund on my membership?
Membership fees are not refundable including yearly payments.  If you wish to cancel your  membership you must do so minimum 7 days before the due date.
What if I can't make the live Q & A session?
All sessions will be recorded and a copy will be placed in the video library.
Can I call you if I get stuck when making a project?
No you won't be able to call me, you will need to submit a question via the group.
Can I access all the lessons in the library?
Yes as long as you stay a member.
Can anyone comment in the discussion group?
Yes most definitely, positive comments and giving inspiration to others is encouraged. Negative comments and bad language will result in cancellation of your membership.
Do you offer the membership outside of Australia?
You can be a member from anywhere in the world, all you need is a device and a reliable internet connection.
What if I don't have a sewing machine?
I have put together a handy guide to assist you in purchasing a new sewing machine here. You are welcome to email Christeen for further advice if you're unsure about a particular machine that you wish to purchase.