I love going into Melbourne city and visiting all my favourite fabric stores, but one of the things that I notice is how casual we have become in the way that we dress.
Slowly, over the past decades we have gone from, beautiful overcoats worn over tailored suits from companies like Country Road and Sportscraft, high heels to die for, and must have accessories all perfectly matched to complete the look, to a more relaxed style of dressing.
Back then I was constantly making new outfits to wear and dying my shoes to match my outfit that I would be wearing the next day.   Pantyhose also seem to be a thing of the past.
No- longer is the mould of the Accountant a pinstriped suit, dress shirt and tie.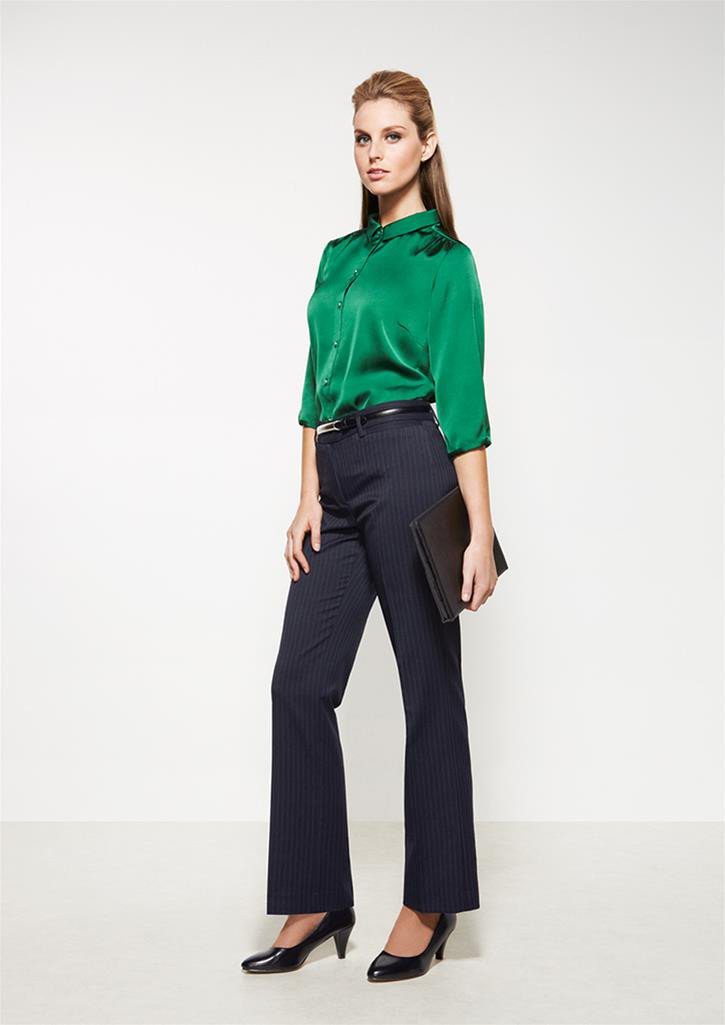 There are companies, like Banks, Hotels and Airlines, still go for slightly tailored pants or skirt, but the shirt or top is more relaxed and usually made from a stretch fabric for comfort.
Life is more relaxed and less formal, many people have the opportunity to work from home in stretch pants and put on a nice top for a Skype call.   Even the Television news reader is not wearing the complete suit, look under the desk and he is probably wearing track pants.
Companies are more focused on results than the way we look to get those results.
Sad as it is I do feel that in some cases dress has led to the detriment of grooming.  There are many ways to dress smart casual without looking unkempt or scruffy.
Casual clothing can be suitable and comfortable for work but still dressy enough take you to drinks or dinner after work.
Below is a great example of casual but smart work wear that will take you into the night as is, or simply by making a different top to put under the vest.
Wide leg pants are something that many of my Beginners Sewing course students make as a first project as they are easy make and very comfortable to wear.
Never be afraid to work with Knits as if shown how you will want to make everything in a stretch fabric.
Making your own clothing is a great way to be more of an individual, choosing your own fabrics and design. I think that this is a smart outfit for a corporate occupation. Wide leg pants, long sleeve Tee and boiled wool vest with accentuated buttons.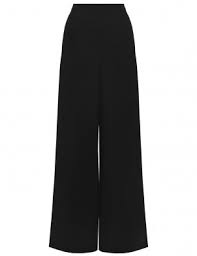 The pattern for the pants is a NEW LOOK pattern number 6438.
The pants have a Yoke, side zip and fabrics could be a wool crepe which hangs beautifully. The fabric needs to drape so that the pants do not sit stiff.
I would love to know what you think of my Casual corporate outfit. How do you like to dress for work? Comment below.