Easy Pattern Maker

Online Course
Learn how to make your own sewing patterns in this Easy Pattern Maker online course led by sewing industry expert Christeen Jacobs.
Want to see a free video showcasing the course?
Click here to watch a free video module to see what you will learn in the Pattern Making Online Course.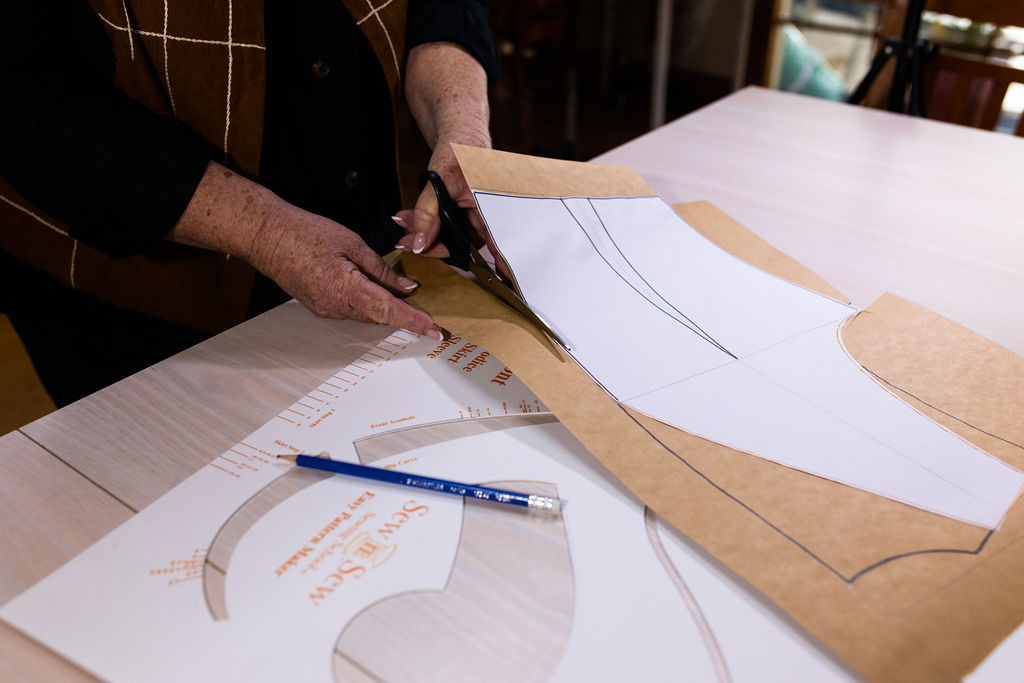 EXPERT GUIDANCE
Learn the basics of creating a sewing pattern under the expert guidance of Christeen Jacobs, an industry expert with over 40 years experience in the industry.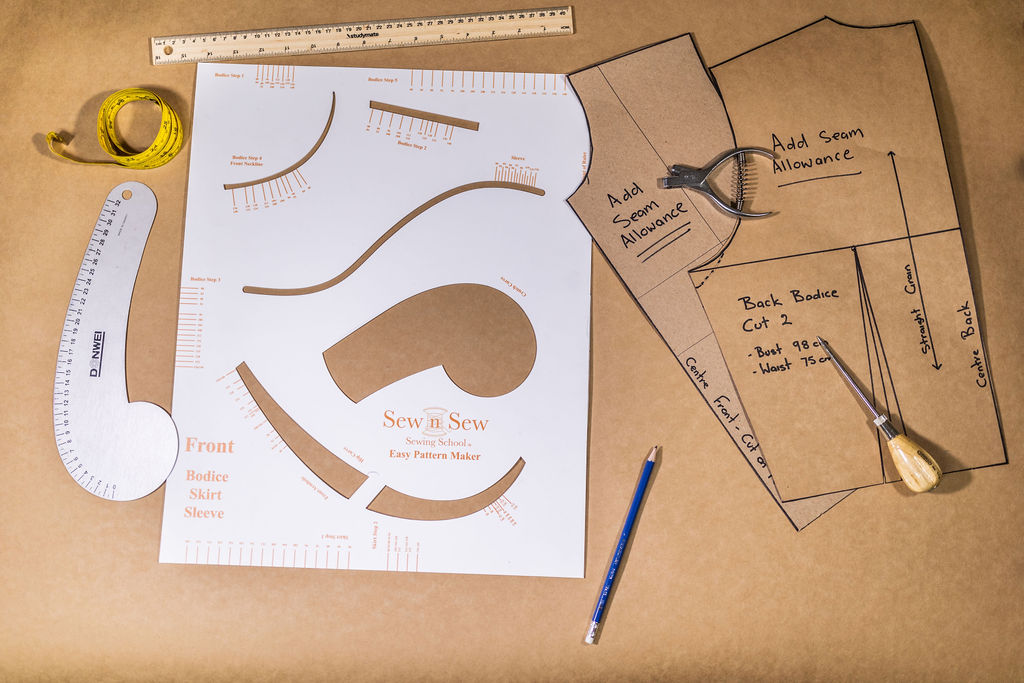 INCLUDES RULER & TOOLS
Everything you need to create your own patterns will be sent to you, including the Easy Pattern Making Ruler, butcher's paper, pencil and a measuring ruler.  
Many sewers start out using commercial patterns and then find that the fit is not as they expected it to be
.
The
 hassle of trying to make it right just causes frustration.
If you would like to draft your own patterns that match your body shape exactly, the Easy Pattern
M
aker course is for you. 
The course is designed for sewers of all levels, including beginners. 
This simple pattern making method will have you making garments that fit perfectly, without the need for complicated calculations and adjustments. 
From the Pattern Blocks, you will be able to make dresses, pants, tops or anything you like. The only limit will be your imagination!
I have just completed the Easy Pattern making course.
The Modules were very clear and lesson were easy to follow.  I tried learning pattern making before but the found the intricate measurements and calculations required were overwhelming.
Christeen's ruler is very accurate and eliminated all difficulties. I was amazed at how quickly I drafted my Blocks.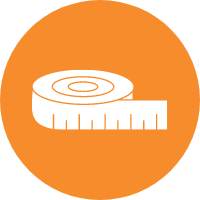 Module 1
What is a Block?
How to take measurements for making the blocks?
What equipment is needed
PDF Downloads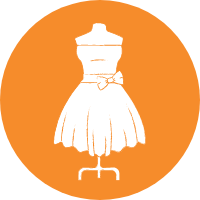 Module 2
Drafting the Bodice Block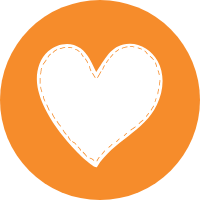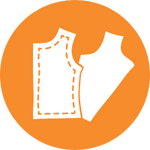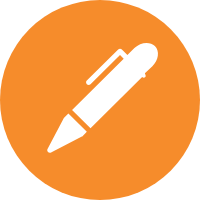 Module 5
Drafting the Sleeve Block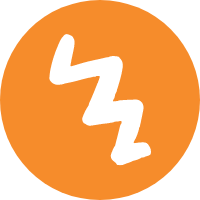 Module 6
Designing from your set of Blocks
How to move the dart when designing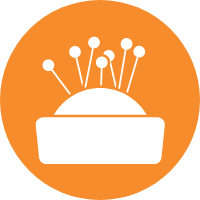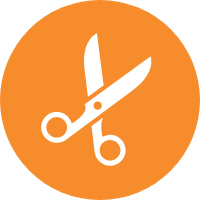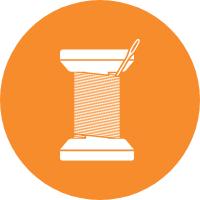 Module 9
There are 2 different princess lines, one from the shoulder and one from the arm hole I am going to show you how to make both.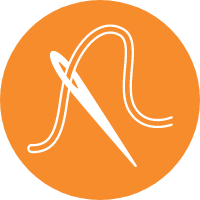 Module 10
 Design a strapless bodice – straps can be added to this design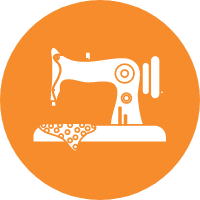 Module 11
In this module, I will show you how to make facings for your designs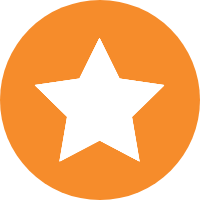 Module 12
I will show you how to Design 5 different skirts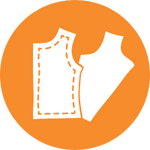 Module 13
I will teach you how to make a waistband and shirt cuffs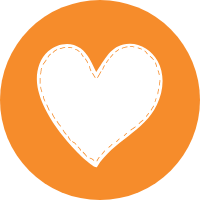 Module 14
The angled pocket and a side pocket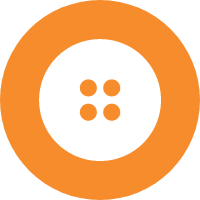 Module 15
Discover how to design a shirt with a button front, facings and a collar
Would you like to try before you buy?
Receive a free video module of the course to decide if the Pattern Maker Online Course is right for you. No obligation!

Those who want to make their own patterns

People who are not the average size e.g. very tall or short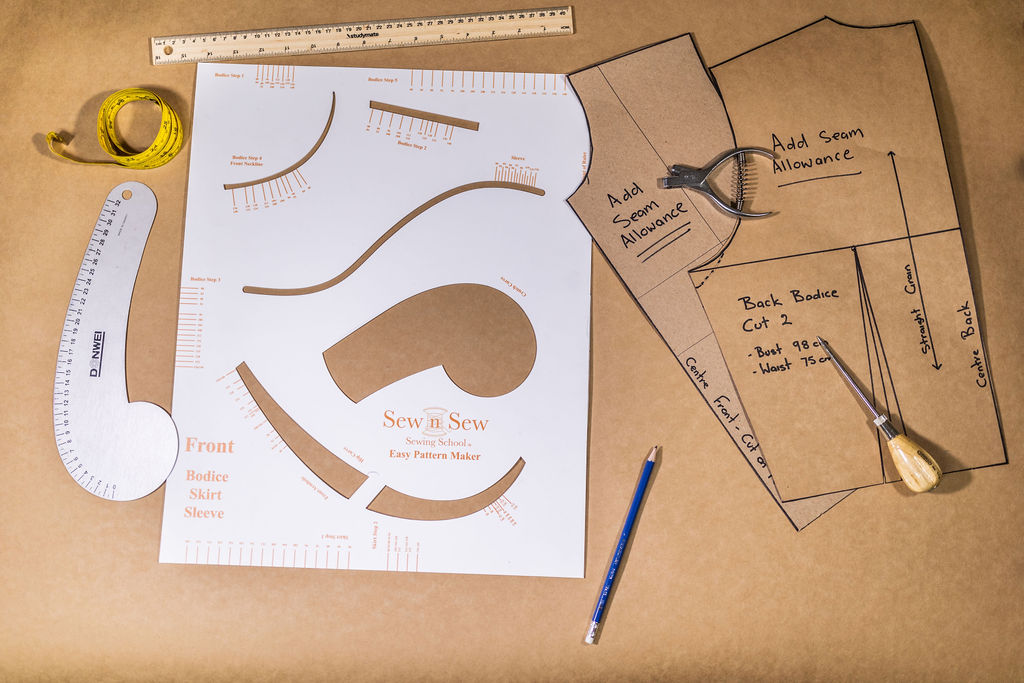 Everything you need to complete the course is provided, including: 
Easy Pattern Making Ruler

Butcher's paper

Pencil

Measuring ruler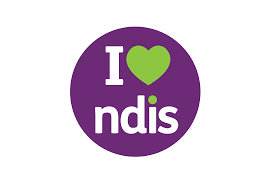 NDIS Recipients
Get in touch and I provide information on how you might be able to use NDIS funding for this course.
This Pattern Making Online Sewing Course is developed by and features Christeen Jacobs, an industry expert with over 30 years of experience in the bridal and evening wear field.
Christeen grew up watching her mother, who was a gifted seamstress, to sew and bead beautiful gowns. "Sewing is an art", she would tell her, "every seam must be perfect. The inside of the garment should look as good as the outside".
Christeen loved the way her mother could turn a simple picture into a work of art. She followed in her mother's footsteps, and went on to run her own made-to-measure Bridal and Evening wear business in Sydney for many years. She even won Gown of the Year three years running for her handmade creations. 
But her real passion lies in teaching others how to create and sew their own garments, as well as giving them the freedom to wear what they want by helping them to design their own patterns. 
Frequently Asked Questions
Is there any help available if I get stuck?
Once you've enrolled in the sewing course, you will be able to ask questions via the discussion group.  This is where you'll be able to ask Christeen questions, post photos and share ideas with the group. 
You have the option to email Christeen also if the issue can't be solved within our discussion group.
How many hours per week is required to complete the course?
The entire course runs for approximately 10 hours, but you have 18 months to complete it and can therefore take as long or as little as you like. 
Do I need to be online at a particular day/time to complete the course? The course is self paced
You have 18 months (24/7) to undertake the course, so you can therefore choose any time you like to complete the modules.  This allows you to go over the Modules as many times as you like
Once I've paid for the course, how do I access it?
Once you have paid via the product link, you will have access to the course straight away.
If you decide to pay via bank transfer you will need to email me to advise of your payment and the link to the course will be sent to you, including your username and password.
The course can be viewed on a desktop, laptop, tablet or smartphone.
What if I don't have a sewing machine?
I have put together a handy guide to assist you in purchasing a new sewing machine here. You are welcome to email Christeen for further advice if you're unsure about a particular machine that you wish to purchase. 
Do you offer the course outside of Australia?
The course can be undertaken from anywhere in the world, but there will be additional shipping costs if you are purchasing outside of Australia. This is due to the increased costs involved in posting the Fabric Pack and Tools Pack to your location.