From beginner to expert
Beginner sewing classes will soon have you sewing like a professional, even if you've never used a sewing machine in your life, our cleverly structured classes are easy to follow.
Our beginner sewing classes take you from beginner to expert.  Learn on your own sewing machine and become confident enough to continue at home.
I won't just teach you how to read and follow a pattern. In fact, I won't even ask you to bring along a pattern and fabric to your first beginner sewing class. Instead I will teach you how to read a pattern and how fabrics move, before you go out and buy both.
Once you master the basics, you will start learning you all the insider secrets that dressmakers use to produce perfectly tailored garments.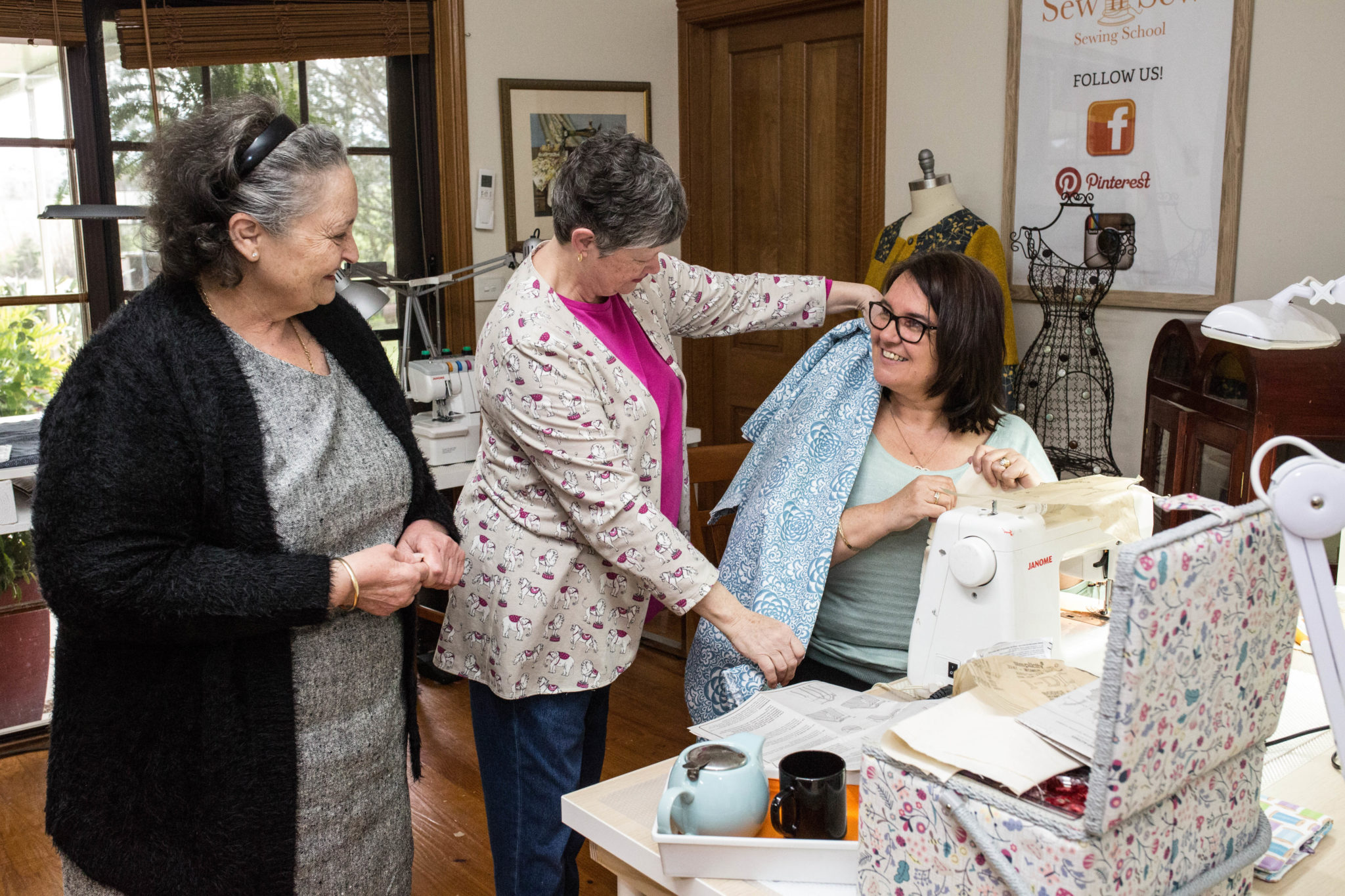 Students enjoying class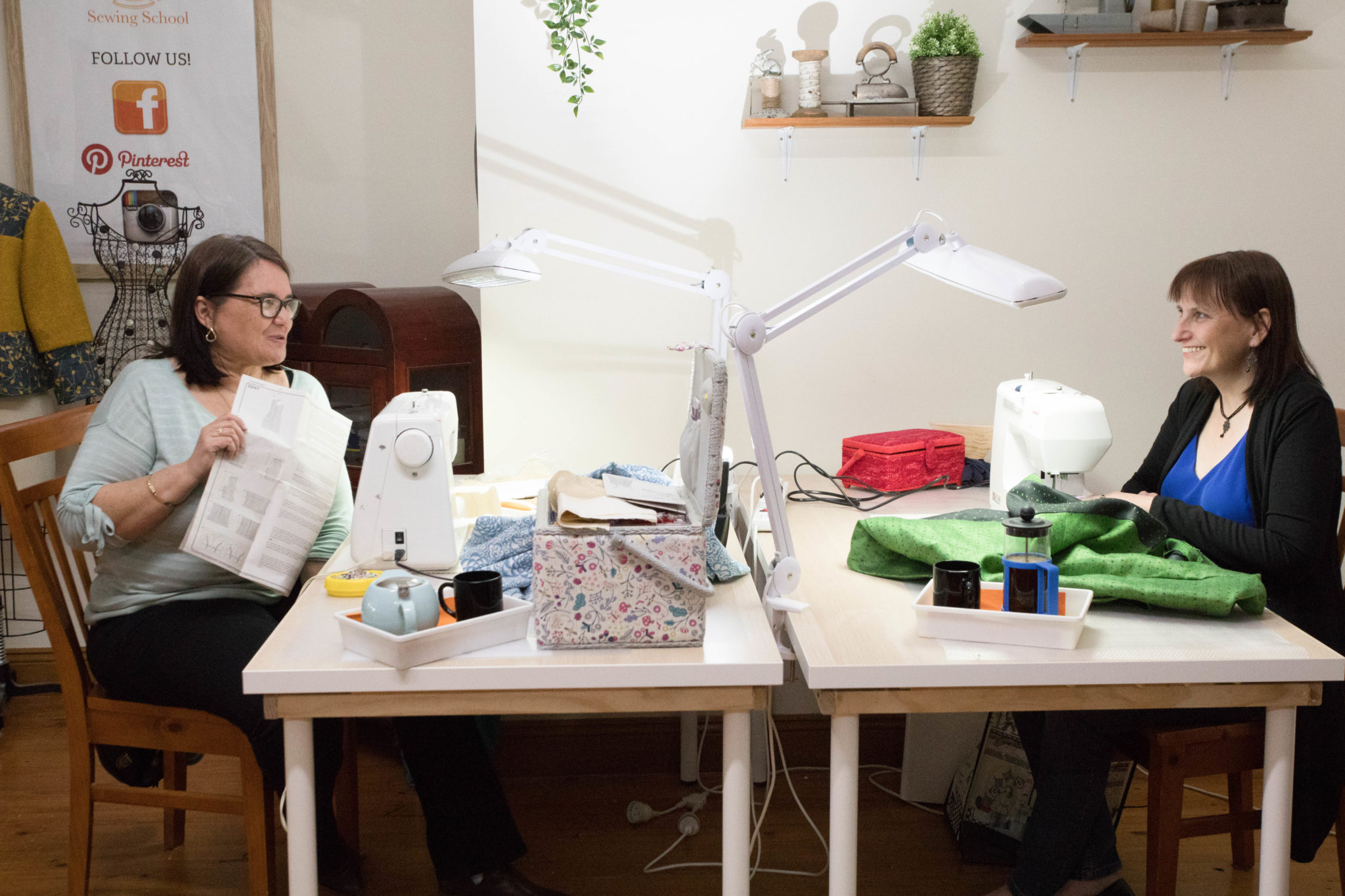 Make new friends with like minded people.

The right tools and equipment to start

Finding your way around your sewing machine

Threading the machine the right way

The art of winding a bobbin

How to interpret the pattern markings

The forgotten art of hand sewing

Learn the different types of stitches

How to gather

Find out to stitch a dart

The secret to the easy way to insert a zipper

Taking measurements

Reading a  pattern

Laying out the pattern

Buying fabric

And SOOOO much more
Kate explains why she chose Sew n Sew
Everything is supplied, you just need a sewing machine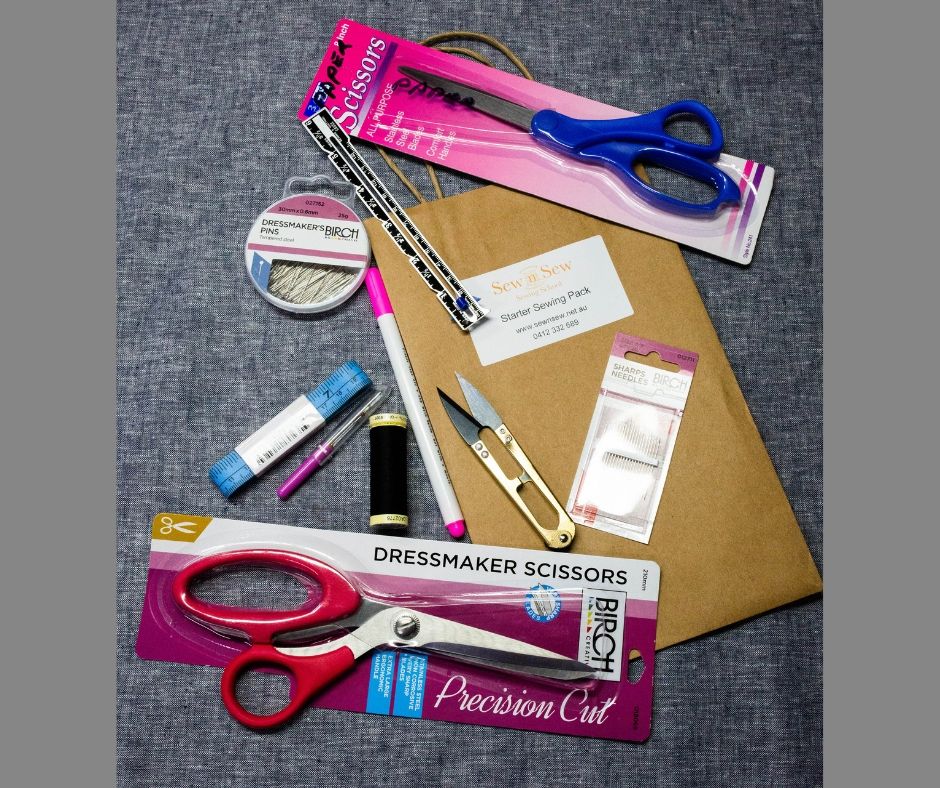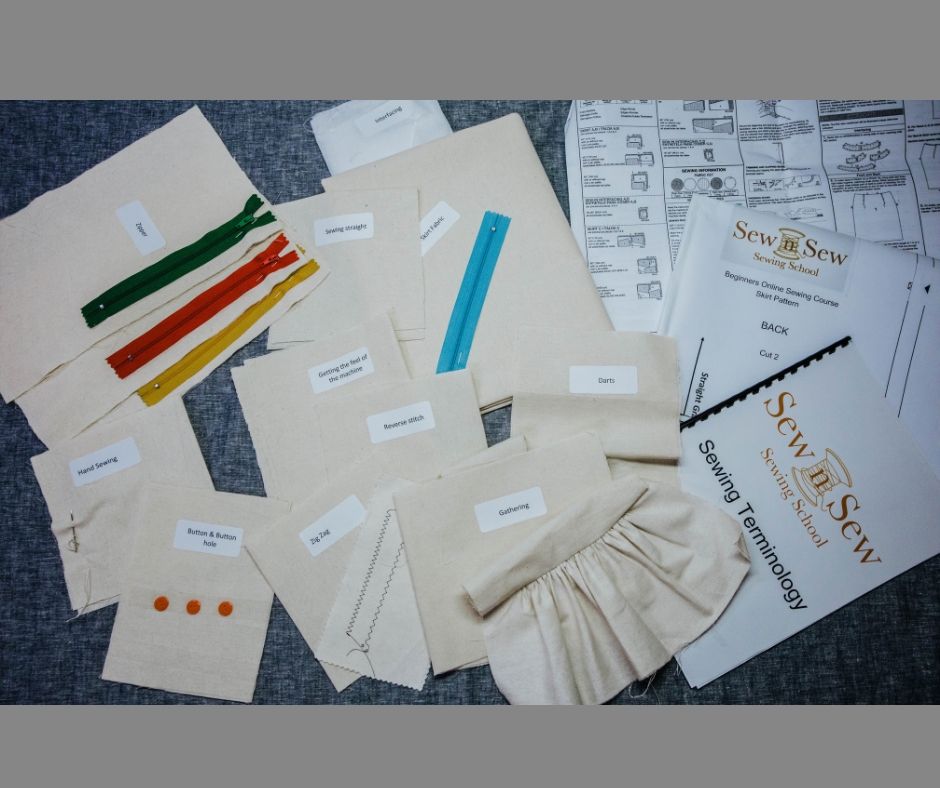 Ready to start learning ?
Would you like to start learning to sew in one of my classes? Then I welcome you. Please visit my shop, select the course that best suits your needs and register your interest. You'll also find sewing starter packs and other accessories for the budding seamstress in my shop.
If you have any questions about my school and/or classes, please feel free to contact me on 0412 332 689 or send an email. I look forward to hearing from you soon.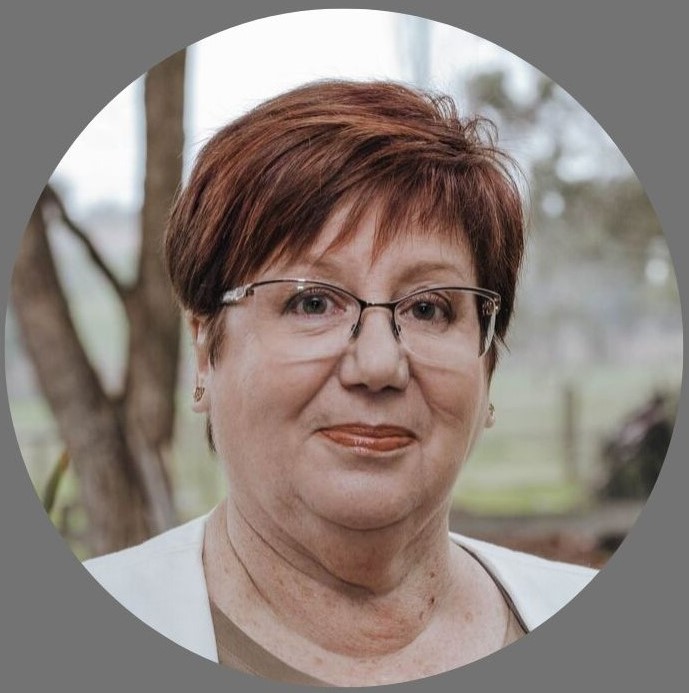 Feedback from our beginner students
"The class was great! I love the new techniques to make things easier and precise, the zipper and the gathering. I love your patience, organization and attention for each student in the class."
– Diva
"I really enjoyed the classes and the things that I learnt it was just what I was hoping for. The studio is so conducive for teaching and learning, and bringing a cuppa was a lovely touch."
– Rochelle
"I thoroughly enjoyed my first class! Your instruction is clear and very informative. Can't wait to come to the next class."
– Michelle

"I enjoy attending the Beginner sewing sewing classes at Sew n Sew whether it is a 2 hour class or an all day class. Learning how to make your own patterns is much cheaper than buying a pattern and having to alter it to fit.

The owner of Sew n Sew, Christeen, is not only a teacher but has also become a friend over the time I have been attending her classes. Her knowledge of pattern making, design, sewing and suggestions are invaluable.

I would recommend Sew n Sew to anyone who wishes to learn the art of design and dressmaking.

Thank you Christeen."
– Terri
"I love coming to Saturday sewing classes that Christeen hosts. I think she is a wonderful teacher. The class itself is the highlight of my week and Christeen creates such a warm and comforting environment for everyone.

Before I met Christeen I hadn't even touched a machine. Since coming to her classes I have finished my beginners course and I have so far made a cute top, dress for a baby girl and on my way to making a saree crop top/blouse.

Christeen is super professional, friendly and has so much experience and knowledge.

Thank you so much for all that you have taught me so far Christeen! I highly recommend Christeen and all her classes to anyone.

Many thanks!"
– Shani

After the beginners course
Your next step up from the beginner's course is the Intermediate course for either 6 or 12 weeks where there will be endless skills for you to learn.  In this course you will start to make items of your choice learning a new sewing skills with each new project new project.