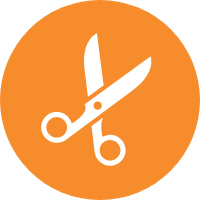 Module 1
In this Lesson, I go over the most common Tools and Equipment that are used in sewing. I cover the good, the bad and what each tool is used for.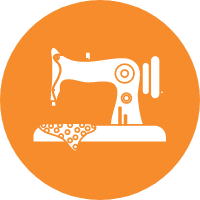 Module 2
Learn how to find your way around your sewing machine, with explanations about what the knobs, buttons and dials are and what they do. I explain the accessories that come with your machine, how and why you will use them, and show you how to change the needle in the sewing machine.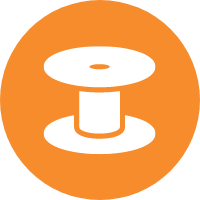 Module 3
Next, I will teach you how to wind the bobbin and thread the sewing machine ready to sew, including information on safety around the sewing machine.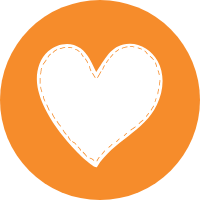 Module 4
Now we begin to look at getting the feel of your machine, and start building your confidence whilst using the machine. You will learn stitch length, sewing straight, reverse stitch and sewing in a curve.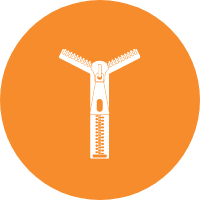 Module 5
This Lessons covers how to do gathering, all about darts – what are they and how to sew a dart, plus zippers, including different types of zippers and how to insert a lapped zipper.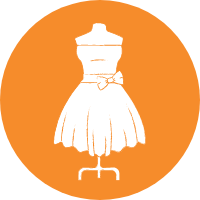 Module 6
I will show you how to take body measurements and the process to work out what size pattern you are in a sewing pattern, plus I will step you through the process of buying a sewing pattern. We will also cover how to read the back of the sewing pattern.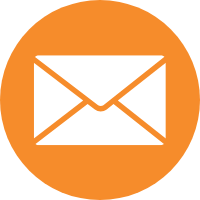 Module 7
This lessons focuses on the pattern envelope, and we take a look at what comes inside it, and what does all of the information mean.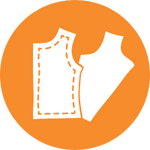 Module 8
Next we learn to understand the instruction sheet and find out what all the abbreviations mean, how to lay out the pattern on the fabric, and what is a selvidge?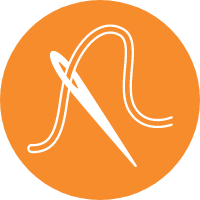 Module 9
I will teach you what is a notch, and why it is important when sewing your garment together.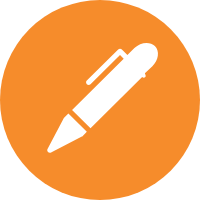 Module 10
Learn all about marking, including why and where to place markings on the fabric.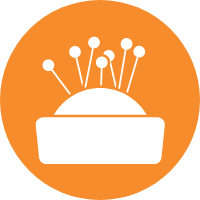 Module 11
You will learn how to follow pattern instructions to put a practice skirt together, to ensure you are understanding pattern instructions.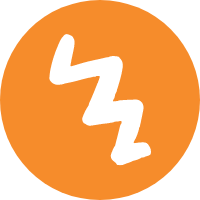 Module 12
Learn how to set your machine to zig zag, and when you might use the zig zag stitch.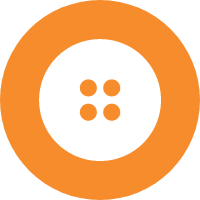 Module 13
Module 13 covers setting up your machine and how to complete a button hole.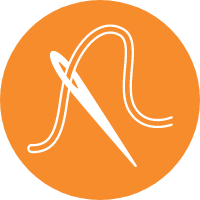 Module 14
I will teach you the necessary skill of hand sewing, as you may want to create something special at some stage that requires hand sewing.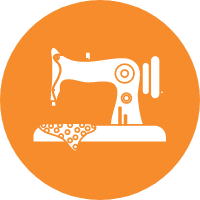 Module 15
The final module looks at sewing machine needles, including the different types of sizes and how to know which one to use for different fabrics. You will also learn how to clean and look after your sewing machine.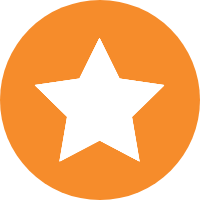 BONUS VIDEO!
This video is an extra special bonus to ensure that you understand sizing when cutting out the paper pattern.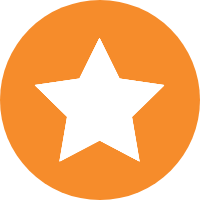 BONUS BOOKLET – TERMINOLOGY!
You will also receive a printable booklet that includes all the sewing terminology that you will find in a sewing pattern instructions.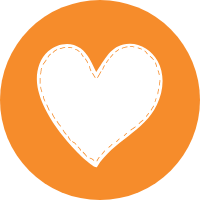 Module 1
Stay stitch – What is it and why we use it
Basting stitch – When to use this stitch
Facings – What is a facing, when do we use a facing?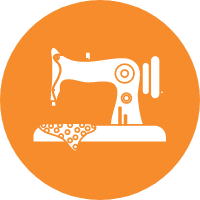 Module 2
Why you need to trim the seam allowance
The importance of clipping
What is under striching and how to do it
Top stitching
Trimming the collar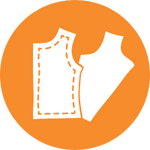 Module 3
The difference between your clothing size and a commercial sewing pattern size
The cutting size can sometimes be different to the pattern size – this is important to understand
Understanding the instruction sheet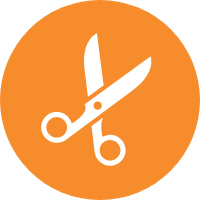 Module 4
How to move the bust dart if it is too high or too low
How to shorten or lengthen the pattern
Different ways to fold the fabric for placing the pattern, it is not always the same way that fabric is folded for placing the pattern
Understanding the straight grain.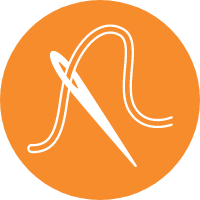 Module 5
What is interfacing
When to use it
Which one to use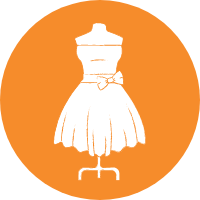 Module 6
Fitting the bodice and the skirt
How to adjust the skirt and armholes
How to adjust a gaping armhole
Changing a neckline
Lining – How to line a bodice or a skirt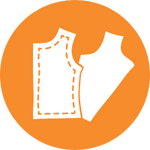 Module 7
How to identify the markings on a pattern
Set in sleeve – Learn the easy way to to insert into the armhole
How to create a puffed sleeve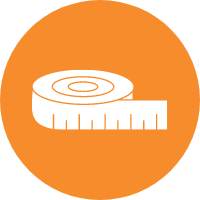 Module 8
How to create a waistband for skirts or pants

Learn the easy way to finish a waistband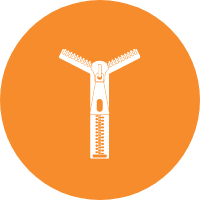 Module 9
How to create a lapped zipper and trouser zipper
Version 2 of a lapped zipper – this is a better version of the original lapped zipper
Invisible zipper – once you master this you will never want to use another type of zipper again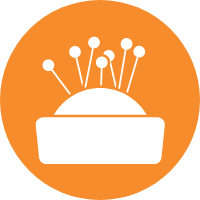 Module 10
How to put together a shirt collar
How to put together a stand up collar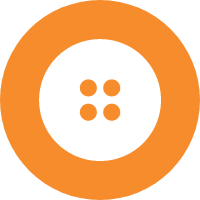 Module 11
How to put together trousers for any type of pants, including track suit pants
Learn the easy way to attach elastic into a waistline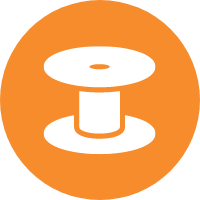 Module 12
How to insert a side pocket
How to do an angled pocket
Pleats – what are they and how to construct them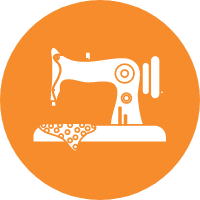 Module 13
What is bias binding?
How to attach it?
How to make your own bias binding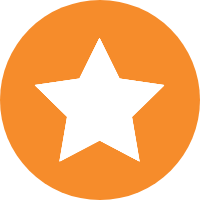 BONUS: Tips & Tricks
You will also receive 8 sewing tips to make your sewing easier!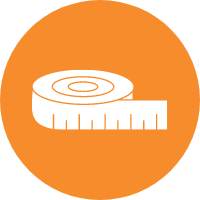 Module 1
What is a Block?
How to take measurements for making the blocks?
What equipment is needed
PDF Downloads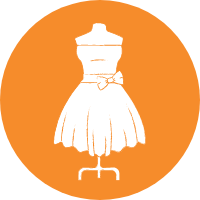 Module 2
Drafting the Bodice Block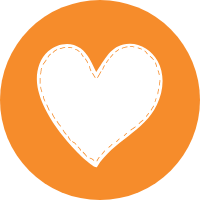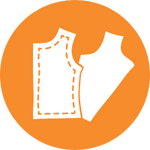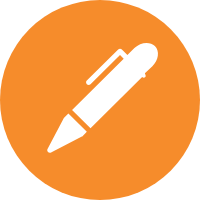 Module 5
Drafting the Sleeve Block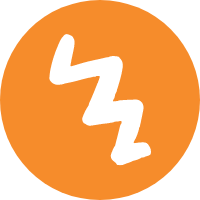 Module 6
Designing from your set of Blocks

How to move the dart when designing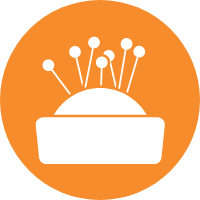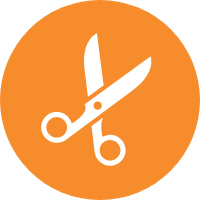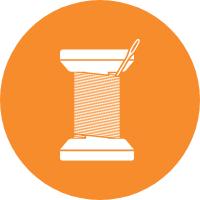 Module 9
Learn how to design 2 different princess lines, one from the shoulder and one from the arm hole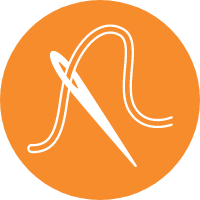 Module 10
Learn how to Design a strapless bodice – straps can be added to this design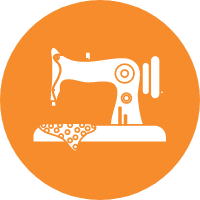 Module 11
In this module, I will show you how to make facings for your designs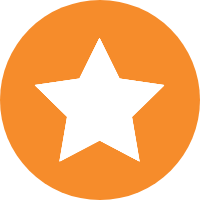 Module 12
Learn how to design 5 different skirts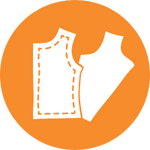 Module 13
I will teach you how to make a waistband and short cuffs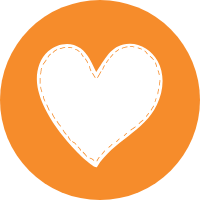 Module 14
Learn how to design an angled pocket and a side pocket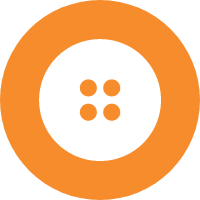 Module 15
Discover how to design a shirt with a button front, facings and a collar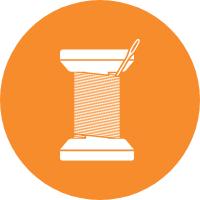 Module 1
What is in your sewing kit

Tools and equipment explained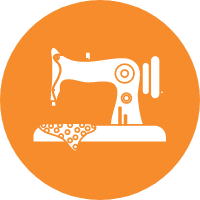 Module 2
Getting to know your sewing machine

What all those knobs and buttons are for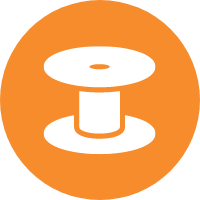 Module 3
Safety when sewing

Winding a Bobbin, threading your sewing machine and starting to sew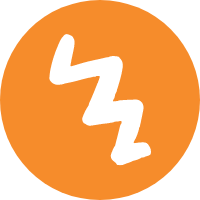 Module 4
How to sew straight, reverse stitch, sewing in a curve and seam allowance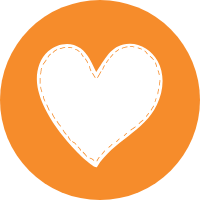 Module 5
Stitch length, gathering and bias binding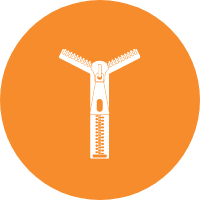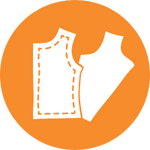 Module 7
Make a pair of elastic waisted shorts, using the pattern provided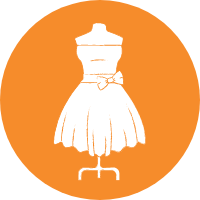 Module 8
Make an elastic waisted skirt, using the pattern provided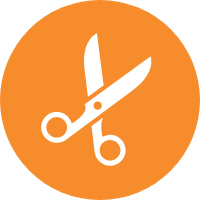 Module 9
You can now attempt a fitted skirt with a zipper from the pattern provided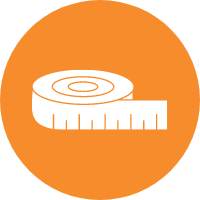 Module 10
Make a top that ties at the shoulders this will look great with the shorts and skirts that you have made!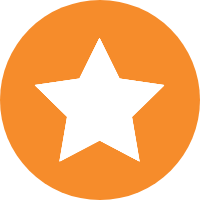 Module 11
Learn how to embellish or decorate old or plain clothes. This is a great skill to have to make gifts for friends and family

Module 12
Learn to knit – wool and knitting needles provided