Design, Create & Sew Your Own Pattern - Never buy another commercial pattern again!
Lets face it, commercial dressmaking patterns can be complicated when it comes to getting the right fit.
Do you want to take your sewing to the next level?
Is your sewing limited to only commercially available patterns?
Well let Sew n Sew Sewing School solve the problem. I'll  provide you with your personalised pattern template then show you tips and tricks on how to manipulate the pattern which will give you the freedom to design and create your own clothes with the perfect fit.
There are 4 courses, each completed over 3 Wednesday nights lasting 2 hours per night or two Saturdays and lasting 3 hours each. There are only 4 places per class. No need to complete all the courses you can just do what suits you.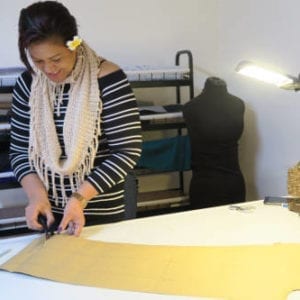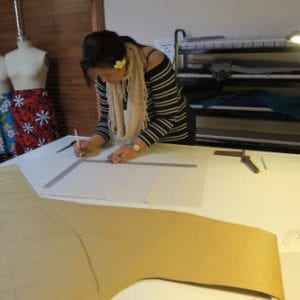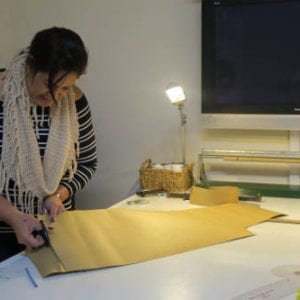 Would you like to enrol in one of my classes? Then I welcome you. Please visit my shop, select the course that best suits your needs and register your interest. You'll also find sewing starter packs and other accessories for the budding seamstress in my shop.
If you have any questions about my school and/or classes, please feel free to contact me on 0412 332 689 or send an email. I look forward to hearing from you soon.