Welcome to my shop. Here you can select a class you'd like to enrol in or purchase a must have sewing tool or starter kit.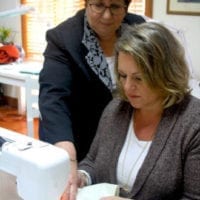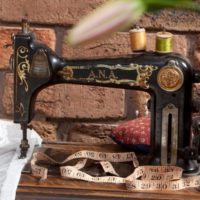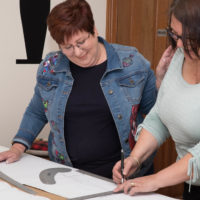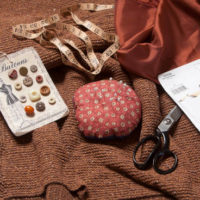 If you need any help at all, please feel welcome to call me on 0412 332 689 or email me. If you'll be paying by bank transfer, please use the bank details below:
Account name: C. Gatt
BSB: 033 059
Account: 494 202
Please reference your name
Your cart is currently empty.