3-Day Beginner Sewing Course
Even if you have never used a sewing machine in your life, our cleverly structured lessons will have you sewing your own clothes in a very short time. We start right at the very beginning by making sure you know how to use your machine, and then we show you all the basic skills.
This course is just the same as the 6 week Beginners course, it is completed in 3 days.
As the course progresses I'll teach your how to understand patterns and how to choose the fabric for your garments. Although we teach you how to read and follow a pattern, we don't expect you to bring pattern and fabric to your classes as this is provided.
One of the benefits of learning with us is that we give you a Refresher DVD which has all the skills that you will learn in the beginners course on it, so if you forget something that you learn in class you can easily jog your memory by watching the DVD.
Once you're confident with the basics, move onto the next level where we start teaching you all the insider secrets that dressmakers use to produce perfectly tailored garments. With classes and practice, you'll surprise yourself with how fast it takes to make your own clothes.
We'll even make morning tea and coffee!
Join me in my 3-Day Beginner Course in Narre Warren North. Start learning how to sew, and meet like-minded people who love to encourage each other.  Sewing is a skill that doesn't date and will make you stand out from the crowd.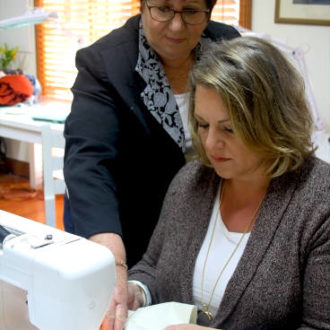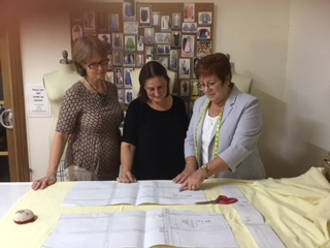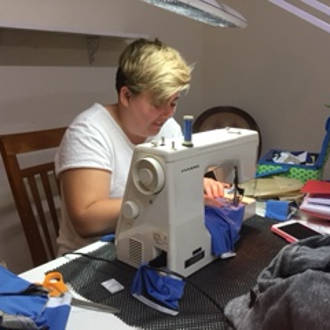 How to use your machine
Darts
Gathering
Zippers
How to size yourself to buy a sewing Pattern
How to read a pattern
How to layout a pattern and understand what all the markings mean
How to buy fabric
And much more is incorporated into this course
Everything but the sewing machine is supplied for the beginners section of the course even the sewing tools