Hong Kong Shopping Safari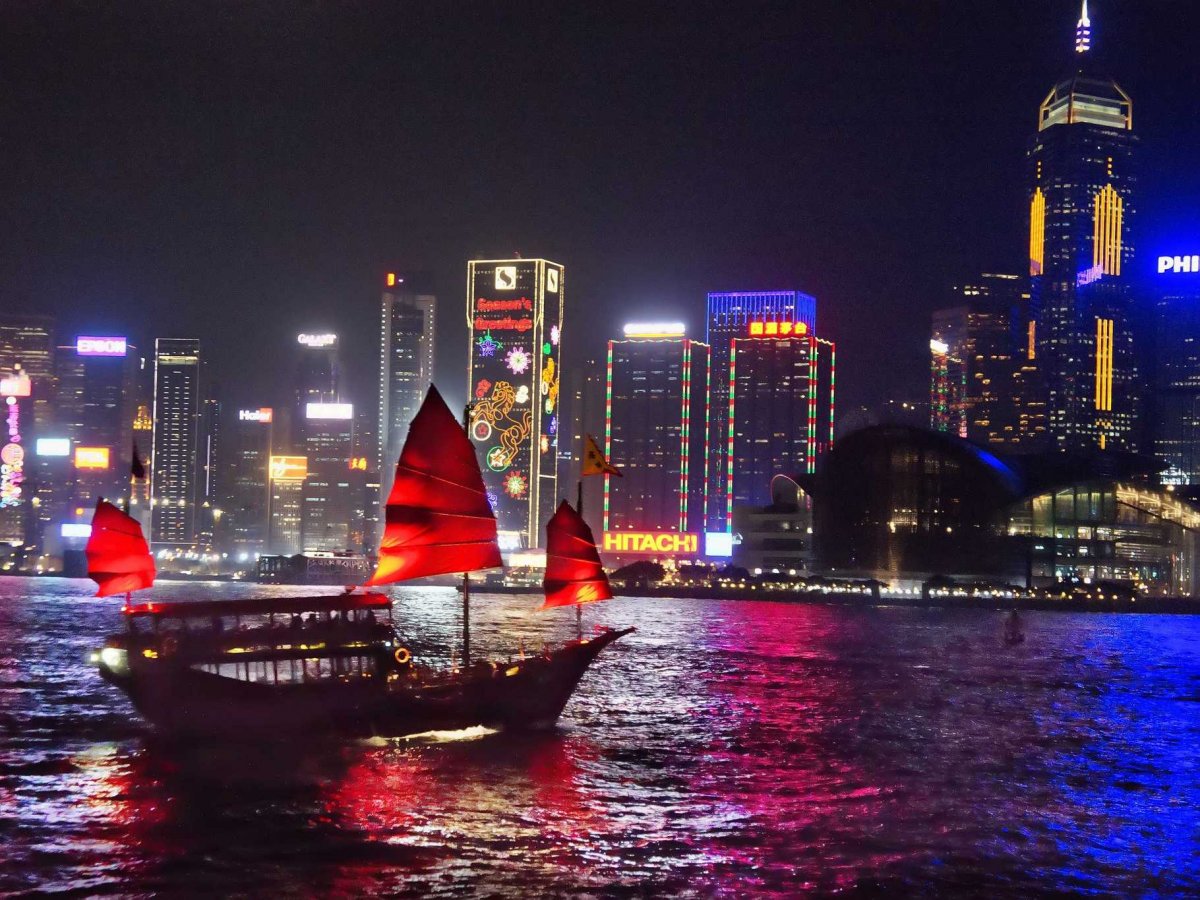 Hong Kong Shopping Safari
This is not a tour, it's girls getting together
 doing what they do best,
SHOP
Exclusive offer
Hong Kong is one of my Favourite cities to travel to.  I have been there well over a dozen times and could guide you around with my eyes closed.
Hong Kong is such a gorgeous city.  The skyline at night is beautiful.  Even though I have visited many times, I literally get excited every time I arrive.
Usually when I arrive in a foreign city I want to sleep, but when I arrive in Hong Kong I just want to get out on the streets amongst the people.  The streets filled with lights fill you with excitement, I feel like a 6 year old.
Hong Kong is like a Chinese version of New York City.
There is something about Hong Kong that leaves me feeling energized.  Every time I leave Hong Kong I get that empty feeling in my stomach like I am leaving home.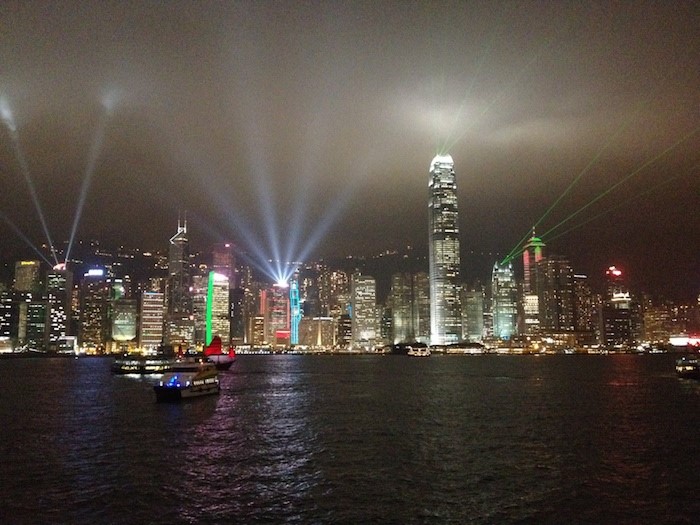 Shopping Heaven
Shopping is one of the most loved hobbies for anyone who sets foot in Hong Kong.  The high concentration of the shopping options can turn anyone into a shopaholic.  The ability to find anything and everything that you need cannot be said for most cities in the world.
Hong Kong caters to all different tastes and preferences, from big luxury brands, mid range retailers to the tiny street stalls dotting the city.
I am a shopper and love it when I can buy something that nobody else back home will have or can get their hands on.
Fabric:  Hong Kong is one of my favourite places to shop for fabric, buttons or anything sewing.  The back streets hold small shops full of treasures that I never see here at home.  Street stalls line the street selling fabric by the metre or off cuts from designer factories.  Last time I was there I discovered buttons that will bring any garment to life and prices that will have you buying hundreds of them and for those who would like immediate gratification you can take your own design or picture of what you would like and have it made by the many wonderful tailors in Hong Kong and that includes leather garments.
What's included:
Dates: Leaving Saturday 27th April 2019  Arrive home 4th May 2019
Airfares and transfers
6 nights accommodation at centrally located hotel including buffet breakfast and late check out. Single or double room.
Visa fees for trip to China.  (Train fare not included)
You must have a valid passport with at least six months expiration date.
An early price estimate $2208.00 per person twin share.
Single room price is available.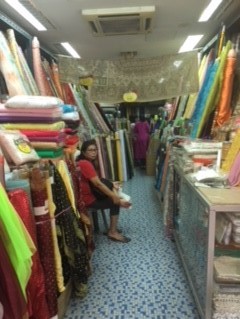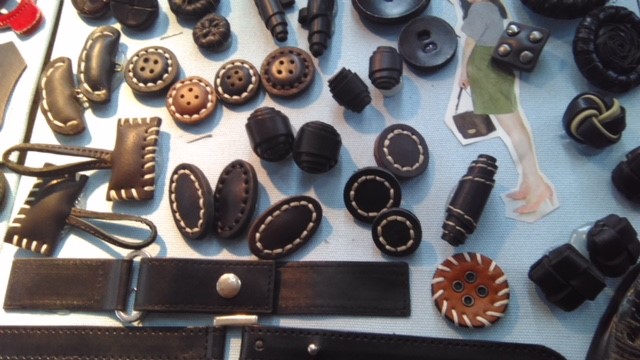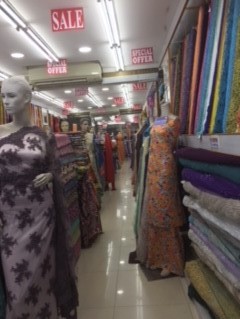 Optional things that you can do at your leisure.
Night Cruise.
Traditional Chinese Junk, relax on a lounge bed or sit on the deck sipping a refreshing drink and soak up the sights and sounds of Hong Kong's harbour cruise.
High Tea
Nothing more quintessentially iconic of Hong Kong than experiencing the acclaimed Peninsula Classic Afternoon Tea.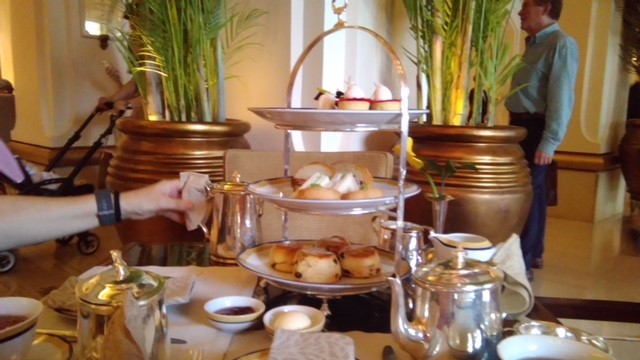 Markets.
There are many great markets in Hong Kong.
Temple Street Market.
Ladies Market. Exciting at night with all the lights of Hong Kong.
Stanley Market, Bus ride to the market with water front restaurants.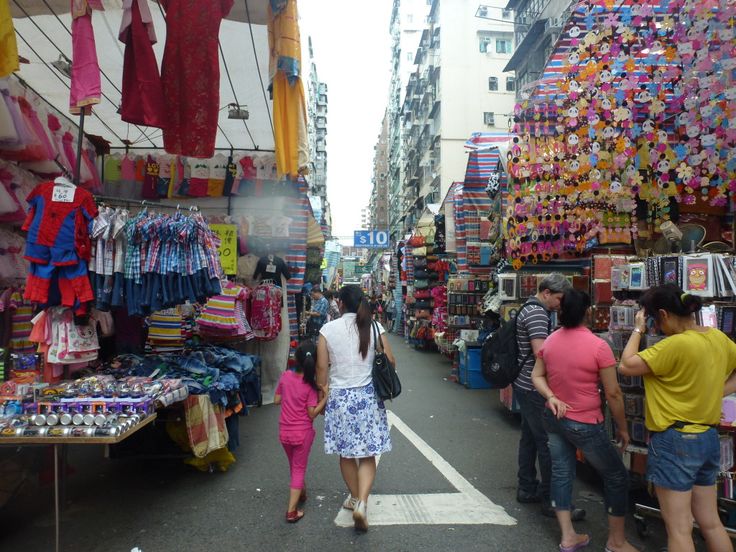 Highlight of the trip will be a trip by train to Shenzhen in China.
Luohu Commercial City, 5 floors packed with everything from Handbags, shoes, toys, women's, men's and children's clothing Etc and…… The biggest fabric store I have ever come across.
Disneyland
Need I say more, you either want to do this or you don't, but at least do it once.
Big Budda
Take a train and the chair lift the the big Budda climb the 268 steps to the top.
Tram ride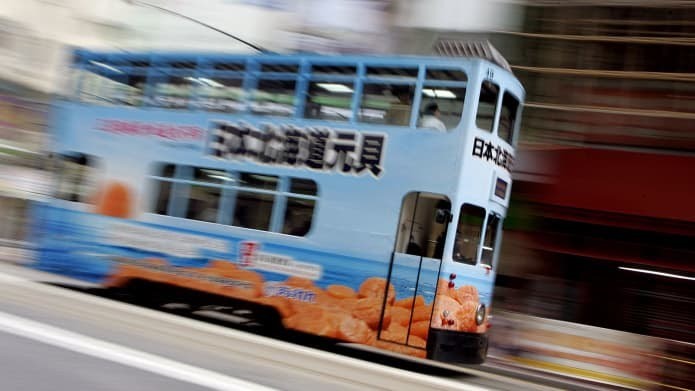 There is so more you can do and explore in Hong Kong.
So get on the phone, Facebook and get your girl friends together for a whirl wind trip to Hong Kong.
Call Christeen 0412 332 689
OR
For more info.  Places are limited