There are many reasons to learn to sew: to express your individuality; to wear a garment that fits you perfectly; to enjoy the superb quality of hand made clothes. When you make your own clothes, you finally get the garment you want. So for me, it was inevitable that I'd make my own clothes.
Sewing is an art
Christeen Jacobs – My mother was a beautiful seamstress and as little girl I would sit and watch in awe as she would sew and bead the beautiful gowns that she made for her clients. I would say to her: "When I grow up I want to be just like you."She would sit me on her knee in front of the sewing machine and teach me how to sew.
"Sewing is an art", she would tell me. "Every seam must be perfect. The inside of the garment should look as good as the outside".
I loved the way she would turn a simple picture into a work of art. As the years went on I helped with her amazing creations and it was not too long before I began to make and wear my own creations.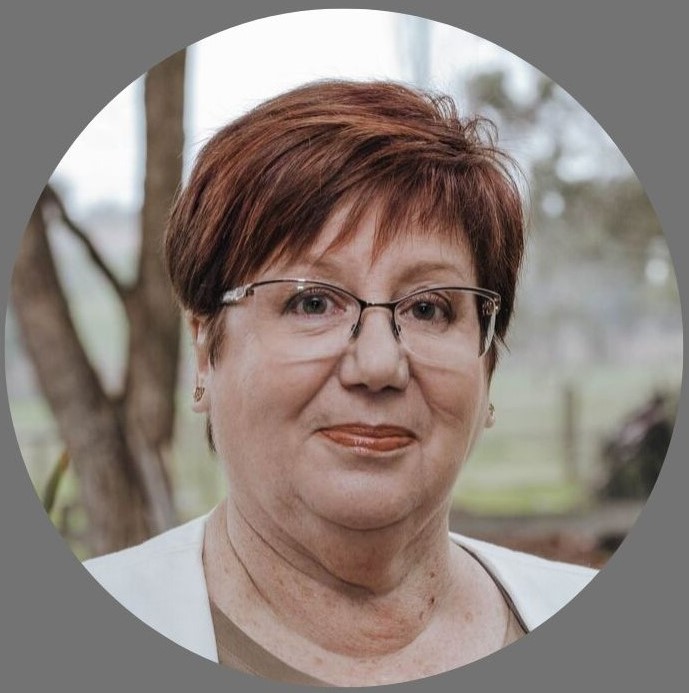 Teaching others to sew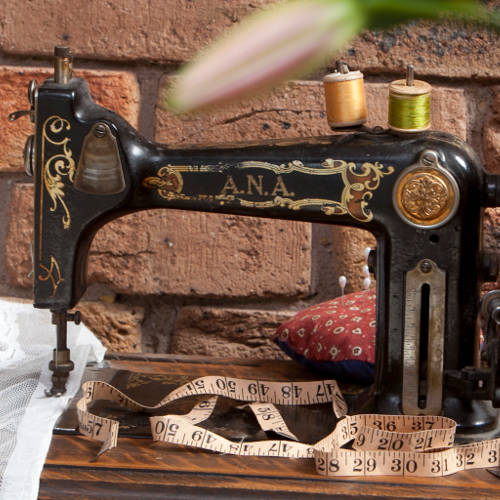 I ran my own made-to-measure Bridal and Evening wear business in Sydney for many years. It was very special to win Gown of the Year three years running for my handmade creations.I loved what I did in my business… but there was something else that I loved even more.
Can I tell you a secret?
My real passion lies in teaching others how to create and sew their own garments, as well as giving them the freedom to wear what they want. I love watching their faces light up as they realise what they can achieve after their first lesson.
My training background includes Emily McPherson fashion college and advanced pattern making at RMIT. I gained a Workplace Training and Assessment certificate qualifying me to teach you the art of sewing. However, I owe the skill of sewing that I have to my mother, as she taught me so well.
Learn to sew with me
I began noticing the majority of sewing schools in Australia assume a level of knowledge that a student just doesn't have. Sewing Courses don't focus on those who know absolutely nothing about sewing. There are so many people out there who have fabulous ideas and a desire to create unique clothing, but don't know what to do beyond turning a sewing machine on. Does this sound like you?
Why Christeen Jacobs created Sew n Sew Sewing School
I created Sew n Sew Sewing School to teach you how to operate a sewing machine, to understand fabric, patterns, darts, zippers, and gathering, as well as how to master the basic sewing skills.
Sew n Sew Sewing School is unique
This structured and detailed method has been chosen so that each student progressively develops and enhances their knowledge and ability.
Over the years I have taught many students the art of sewing / designing and making their own creations. With the know-how and inspiration they've received, they now have enough confidence in their own skills to sew fabulous creations for themselves or their loved ones.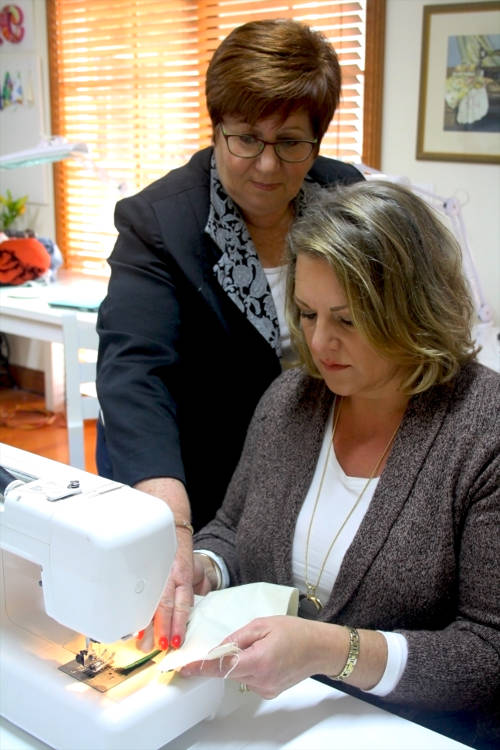 What Sue Had to say

"Sewing was something that I had always wanted to learn but could not get to a class, so the online course suited me best. My husband gave me a sewing machine for my birthday a few years ago but sadly it ended up in a cupboard.

I was reluctant at first wondering if I would be able to learn sewing as an online course but once I got started I was amazed at how easy it was. The videos and instructions are so very clear and easy to understand. Having everything provided made it even better as I would not know where to start if I had purchased everything myself.

Thank you again Christeen Jacobs, I am now very confident using my sewing machine. It is wonderful being able to understand how to read a pattern.

I can venture into a fabric shop, buy the fabric and sew a garment using all the skills I have learned in the course. I highly recommend the Online Sewing Course for beginners."
– Sue from NSW
Learn to make your own clothes
Join me in my face-to-face classes in Narre Warren North or on my online sewing school and start learning how to sew. It's a skill that never dates and one that lets you stand out from the crowd with a unique and original garment.
Contact me today about joining one of my classes.