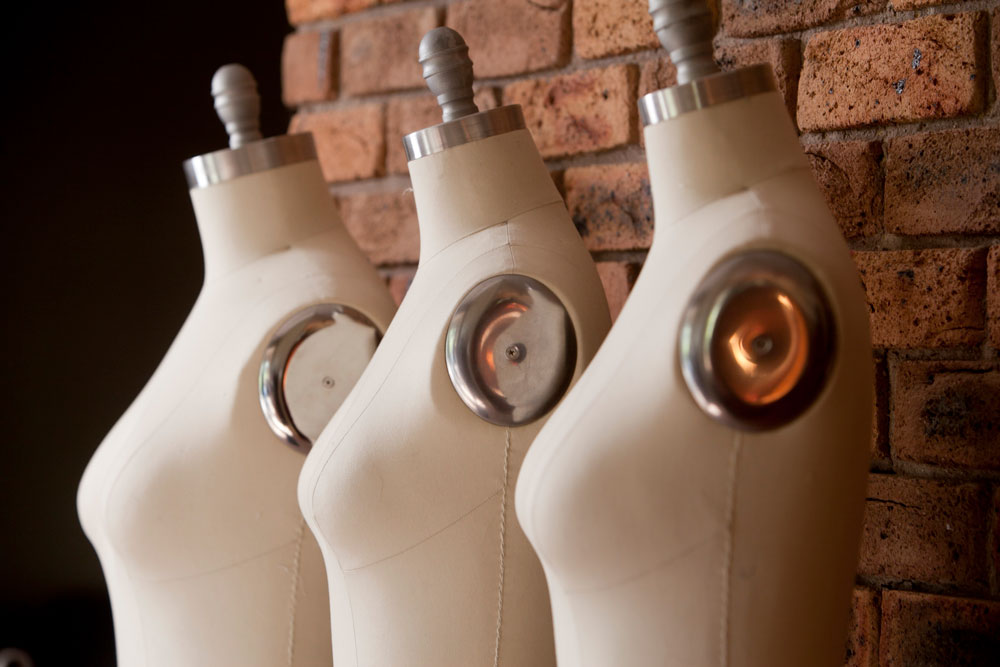 Intermediate Online sewing course

This Intermediate online sewing course is tailored for people wanting to Improve their sewing skills.
If you are eager to take on new sewing projects but find the Pattern Instructions difficult to understand, or maybe you sew the same type of Garment over and over again because you are afraid to tackle something new.
Well I am going to take away the guesswork and help you with this Intermediate Online sewing Course.
I'll demonstrate and teach you techniques such as different Zippers, collars, sleeves, necklines, pockets, fitting, Tips and Tricks and so much more.
With practice this program will have you confidently following a pattern and sewing garments that you never thought that you would attempt, and I'll be there the whole way through, guiding you and showing you exactly what to do, all from the comfort of your own home.
It doesn't matter where you live provided you have internet access. The beginners online sewing course can be viewed on a desktop, tablet, laptop or a smart phone as often as you like. You may want access to a printer for printing PDFs, but this is not essential.

This Intermediate online sewing course is ideal for:



Anyone who has difficulty understanding Pattern Instructions.
Anyone wanting to learn new skills 
Anyone wanting to improve on what they already know.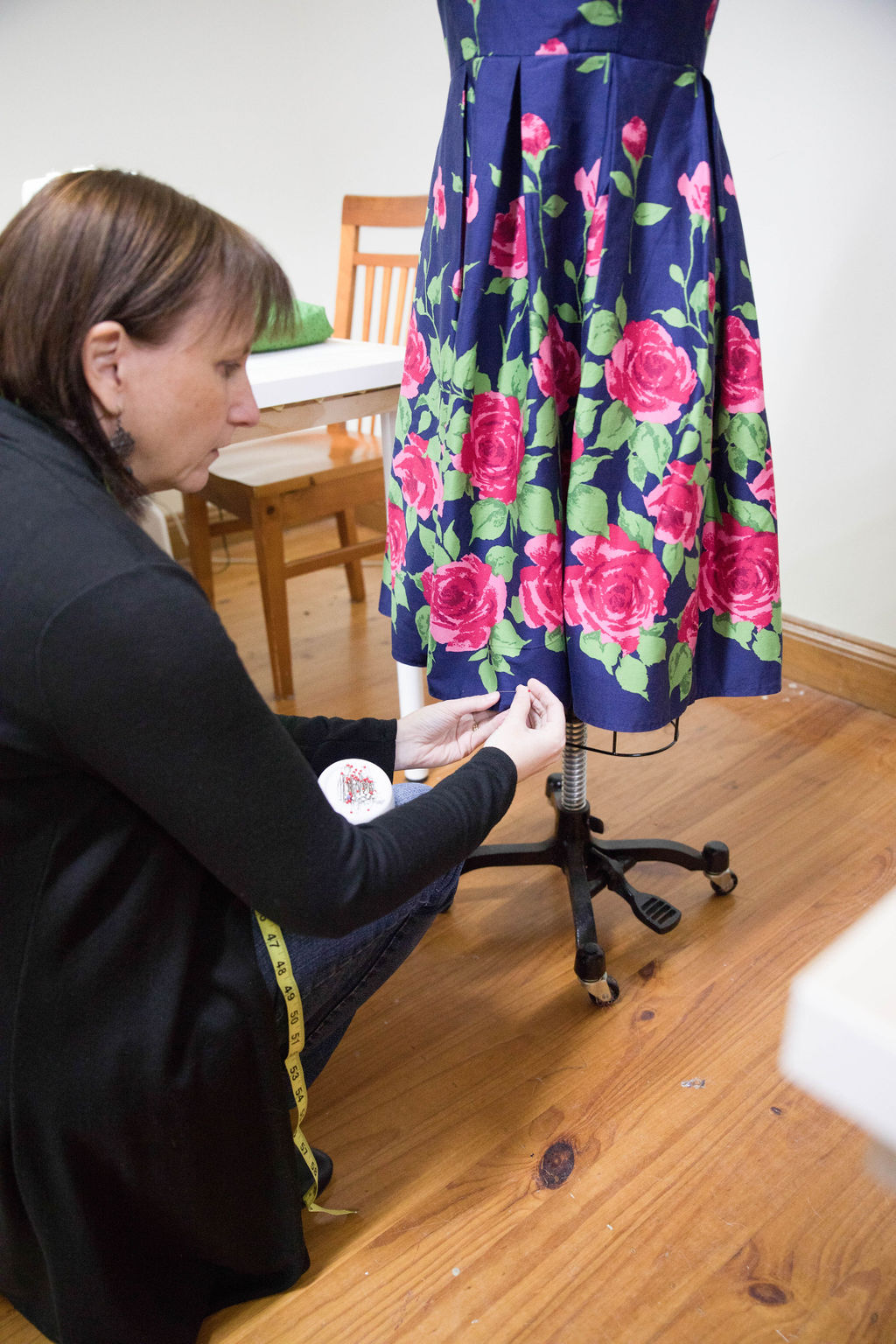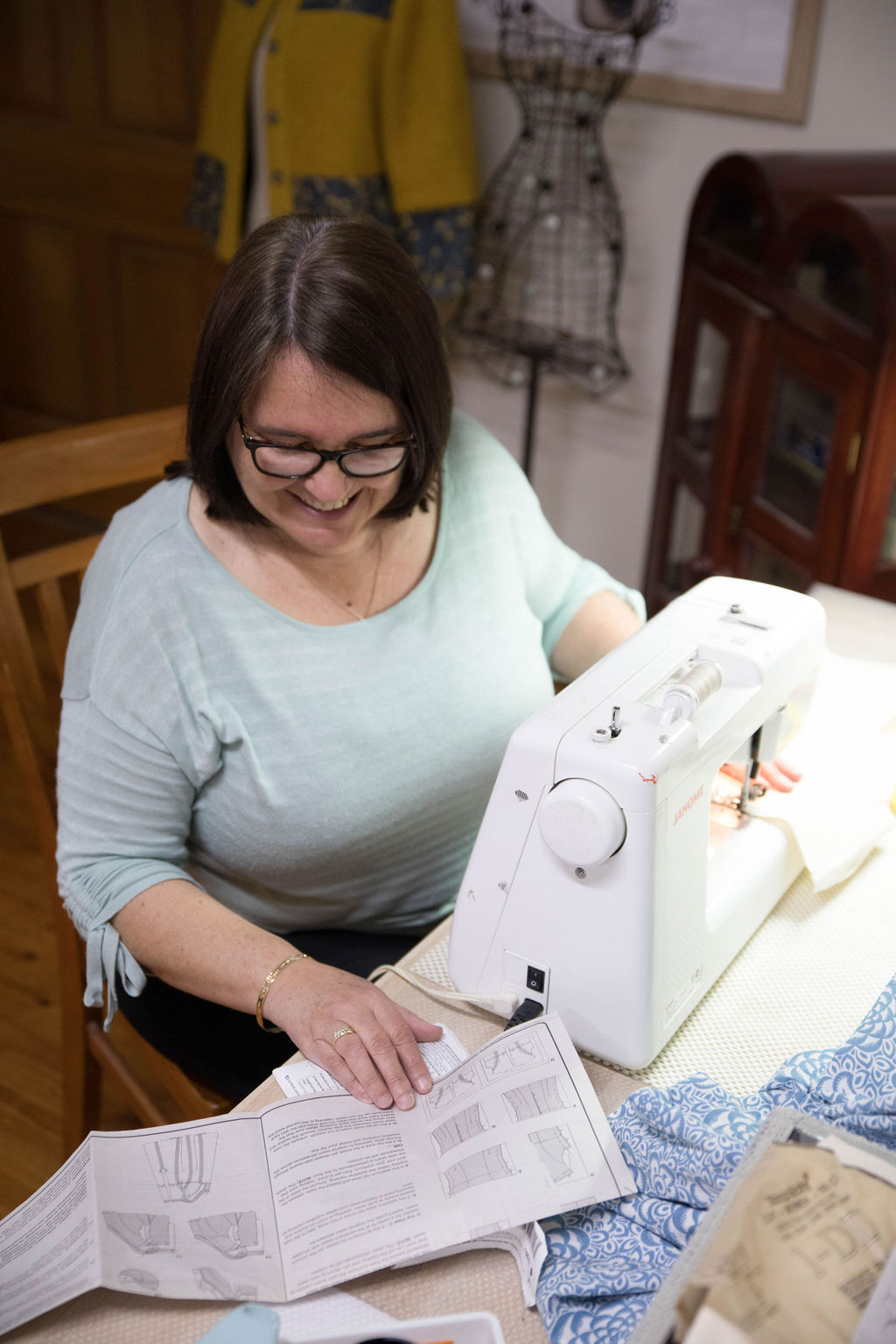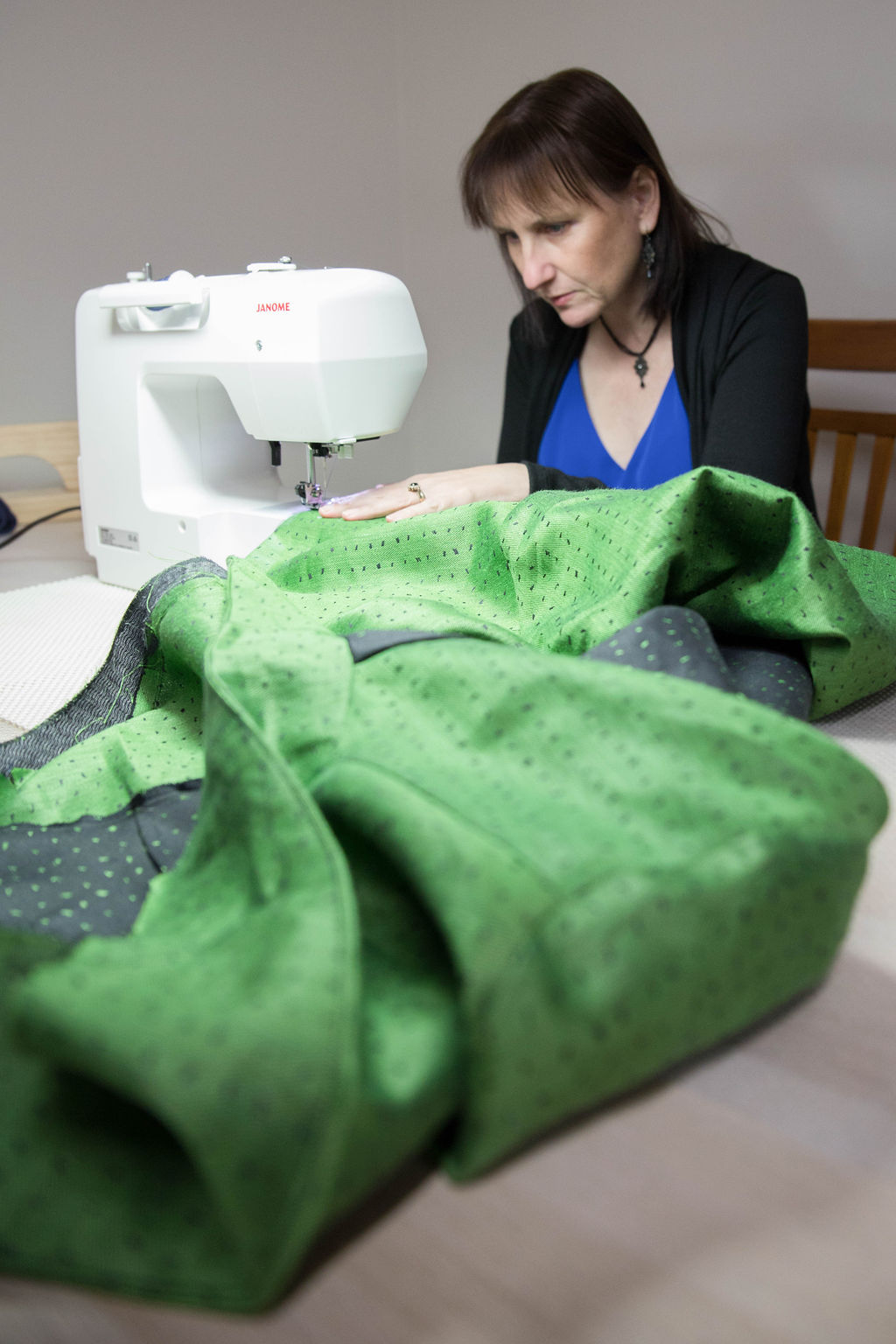 What is Stay Stitching
How to Baste and when
What are Facings
Why you should do Trimming & Clipping
The importance of Under Stitching
What is your Pattern Size
How to use Bias Binding
Moving the bust dart on a pattern
How to make pockets
Cutting size is not the same as the pattern size.
How to change a neckline
Fitting a gaping Armhole
Using lining
Inserting a sleeve
Attaching and finishing a waistband
How to do 4 different types of zippers
Attaching 2 different shirt collars
Put together a pair of trousers
Making elastic casing
What are pleats and how to make them
Understanding the Instruction sheet
How to shorten or lengthen a pattern
What is the straight grain
How to fold your fabric for cutting the Patter out
What is Interfacing and where to use it
Fitting your garments
8 Tips and tricks
2 PDF bonuses

The benefits of this course include:
You learn the essentials of sewing at a speed that suits you, from the comfort of your home
It is run entirely online, so you can do the modules when and where it suits you
You will learn the sewing skills to help you make clothes that suit your style and shape
You will become more confident at reading Sewing pattern
The course platform provides full support and the opportunity to participate in the discussion group – share your ideas, ask questions and show off your fabulous creations!
By the end of the 13-module Intermediate sewing course, you'll have learnt many important skills you need to be a confident sewer.
By the end of this course, you'll have the skills and knowledge to confidently tackle sewing tasks you didn't think were possible. Feel inspired about not only learning to sew, but also about discovering what your sewing machine can do. Remove any sewing nerves with our very practical, structured and sequential teaching method.