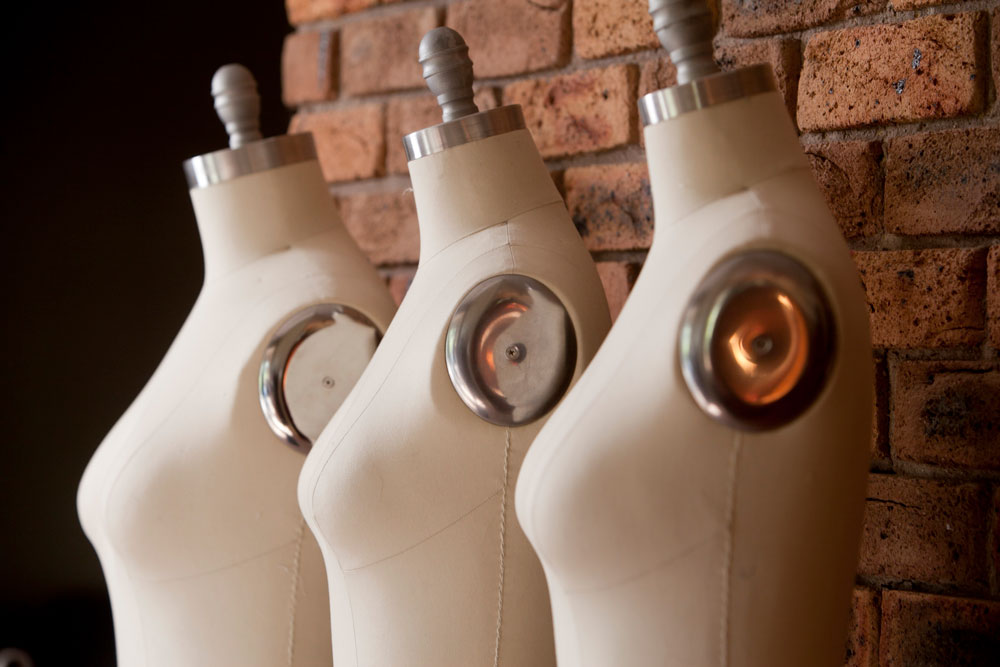 Intermediate Online sewing course

This Intermediate online sewing course is tailored for people wanting to Improve their sewing skills.
If you are eager to take on new sewing projects but find the Pattern Instructions difficult to understand, or maybe you sew the same type of Garment over and over again because you are afraid to tackle something new.
Well I am going to take away the guesswork and help you with this Intermediate Online sewing Course.
I'll demonstrate and teach you techniques such as different Zippers, collars, sleeves, necklines, pockets, fitting, Tips and Tricks and so much more.
With practice this program will have you confidently following a pattern and sewing garments that you never thought that you would attempt, and I'll be there the whole way through, guiding you and showing you exactly what to do, all from the comfort of your own home.
It doesn't matter where you live provided you have internet access. The beginners online sewing course can be viewed on a desktop, tablet, laptop or a smart phone as often as you like. You may want access to a printer for printing PDFs, but this is not essential.
This Intermediate online sewing course is ideal for:
Anyone who has difficulty understanding Pattern Instructions.
Sometime you just cannot work out what the Instructions are asking you to do.
The picture of what you have to do is not clear and the terminology is like another language to you.
These lessons will give you clear and easy to follow instructions for many skills that are required to complete your garment.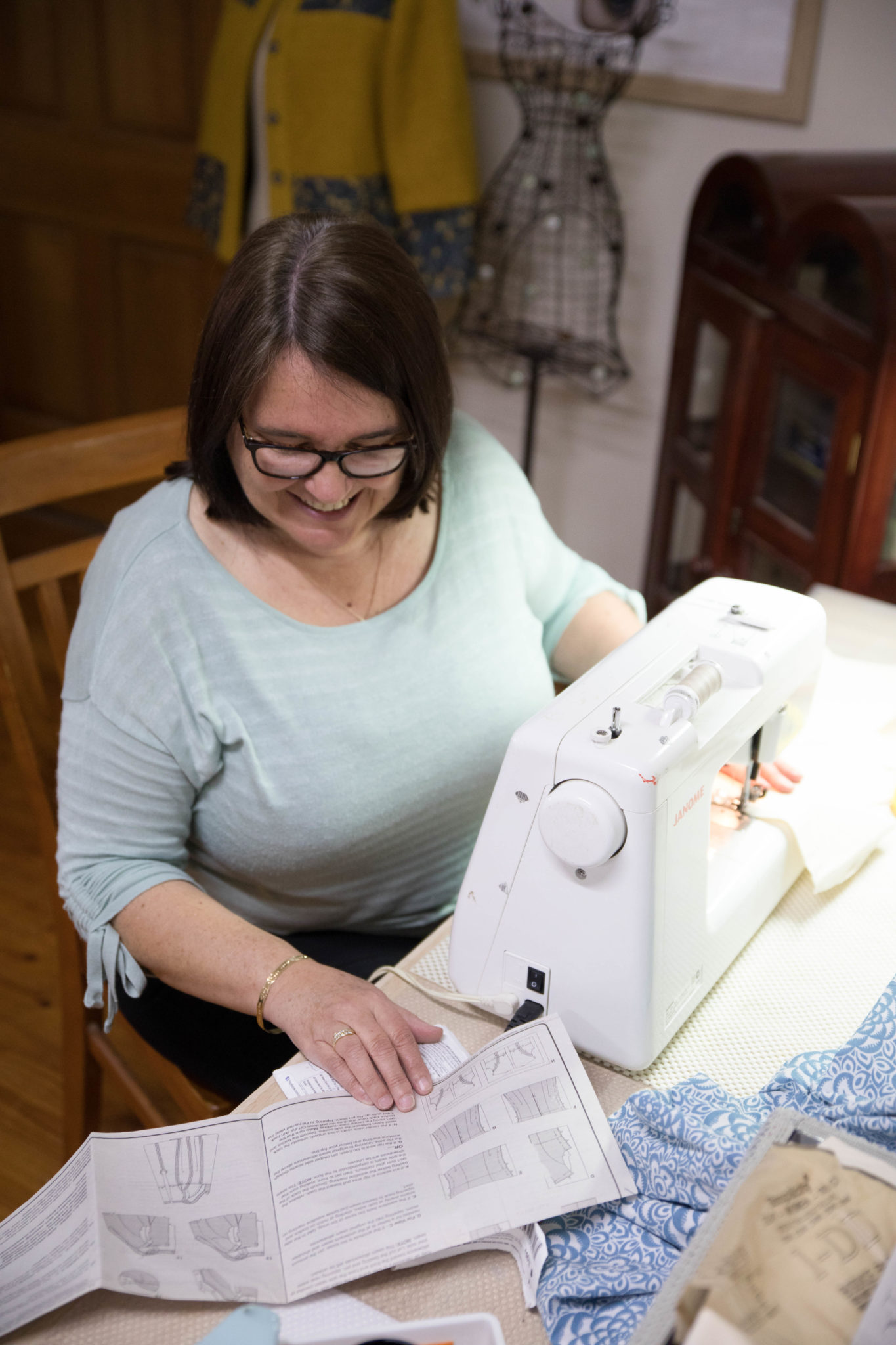 Anyone wanting to learn new skills or improve on what they already know.
If you would like to learn new skills so you can tackle all sorts of sewing projects.
Those who want to perfect the skills that they have to give the garment a better finish.
Anyone wanting to learn better ways to do there sewing skill.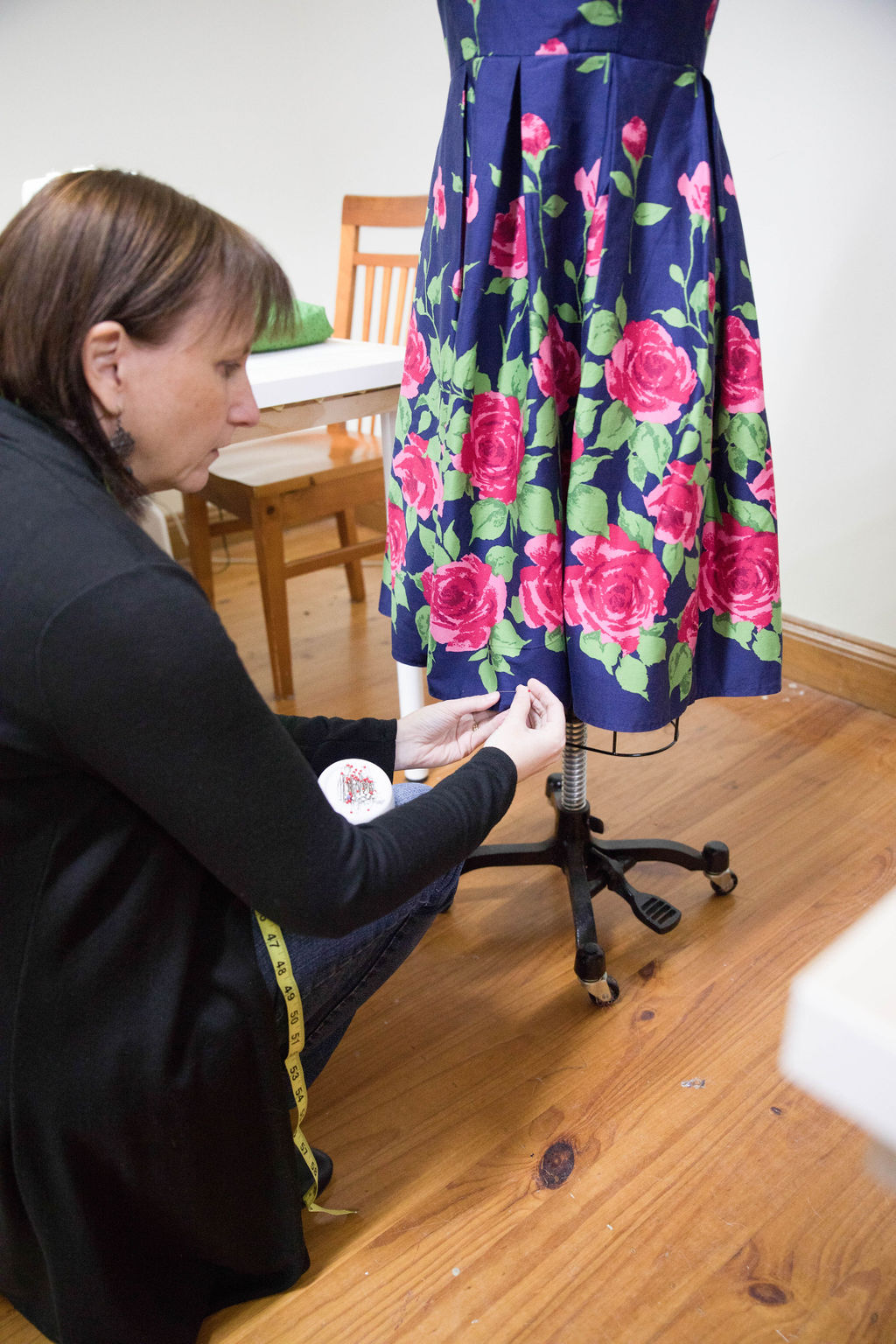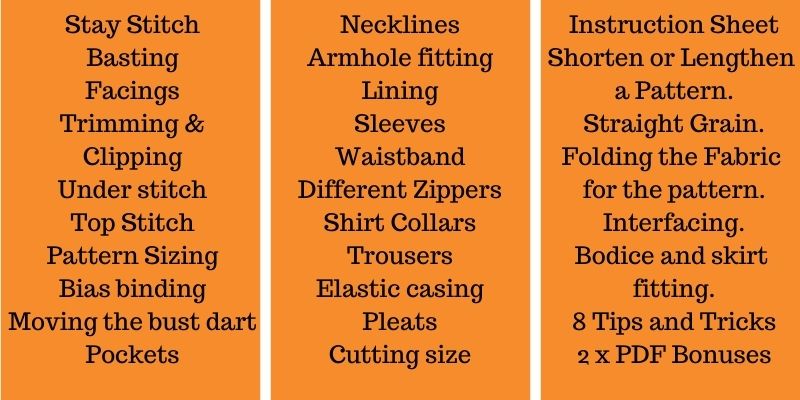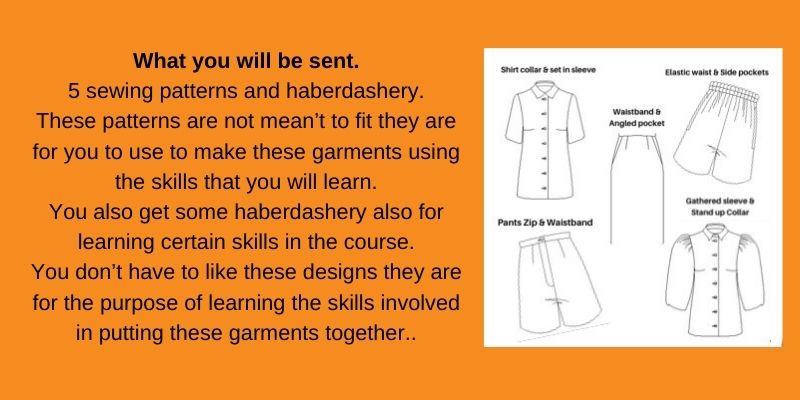 The benefits of this course include:
You learn the essentials of sewing at a speed that suits you, from the comfort of your home
It is run entirely online, so you can do the modules when and where it suits you
You will learn the sewing skills to help you make clothes that suit your style and shape
You will become more confident at reading Sewing pattern
The course platform provides full support and the opportunity to participate in the discussion group – share your ideas, ask questions and show off your fabulous creations!
By the end of the 13-module Intermediate sewing course, you'll have learnt many important skills you need to be a confident sewer.
By the end of this course, you'll have the skills and knowledge to confidently tackle sewing tasks you didn't think were possible. Feel inspired about not only learning to sew, but also about discovering what your sewing machine can do. Remove any sewing nerves with our very practical, structured and sequential teaching method.
See what students are saying about my online courses
From Zahra
I wanted to learn something new, something I had never done before and that's when I came across Sew n Sew.All the modules are explained so well that someone like me, who had never even sewn a button before; could make a skirt for myself.The course taught me how to use a sewing machine properly,the basics of sewing and reading patterns. Christeen has been very helpful & supportive throughout the course.
I am glad I took up the course. I can't wait to finish and share the pictures of the new project I'm working on right now.
Thank you very much Christeen
The Pajama pants opposite is the first garment that Zahra made after completing the course.
__________________________________________