Sewing lessons for Beginners and Intermediates

Taking sewing lessons is easy, affordable and fun
Keeping the art of sewing alive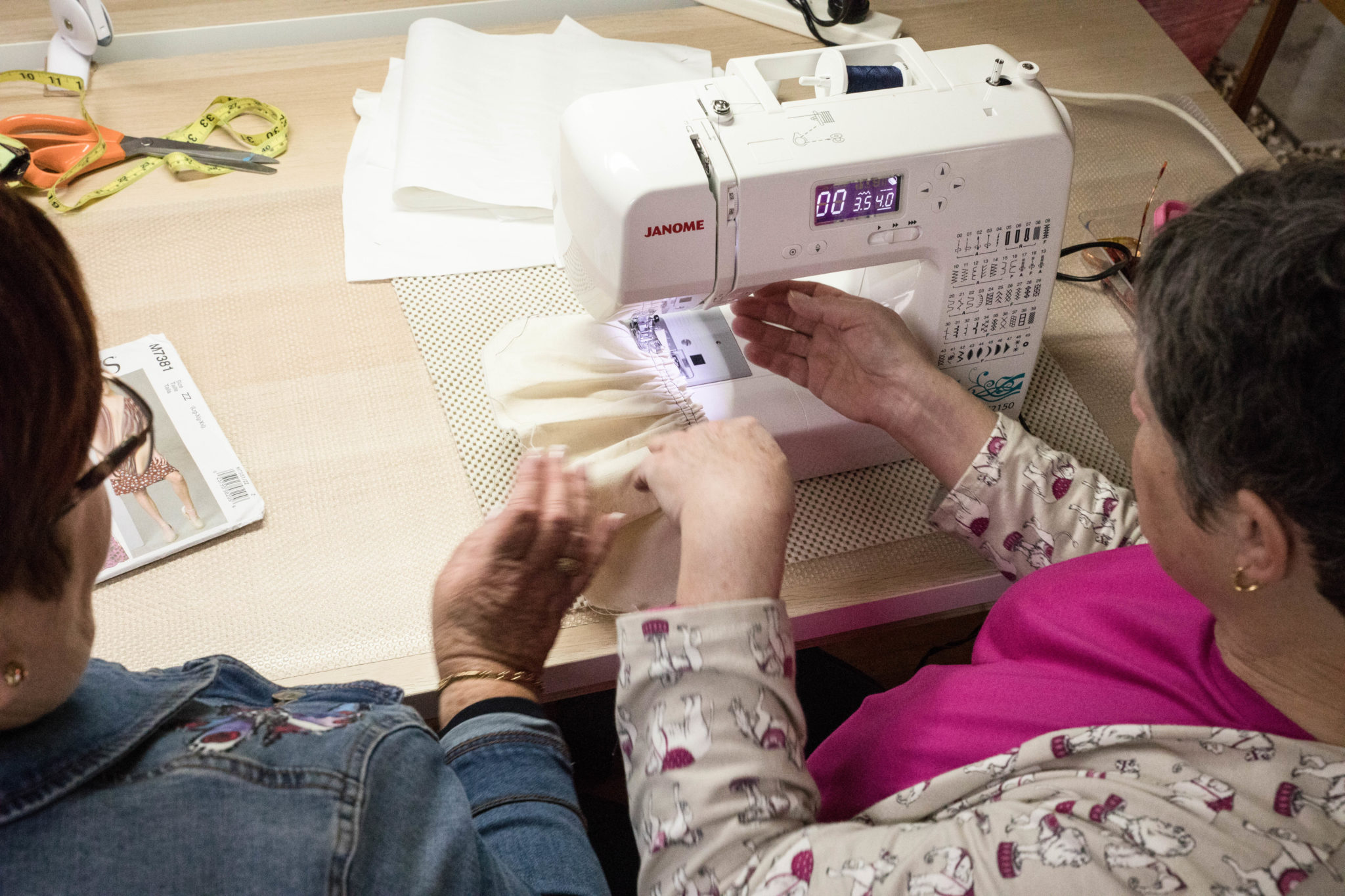 In my Face to Face and Online sewing lessons I have helped over 3000 people  learn to sew.
Why have all of these people been so successful?  Because in my
sewing lessons

I teach you how to sewing the right way from the very beginning starting with your machine.
No experience is needed to enjoy sewing lessons
My sewing lessons are so well structured that even if you have never used a sewing machine before I will have you sewing like a professional in no time at all.
Everything other than your machine is supplied for the course which makes it even easier.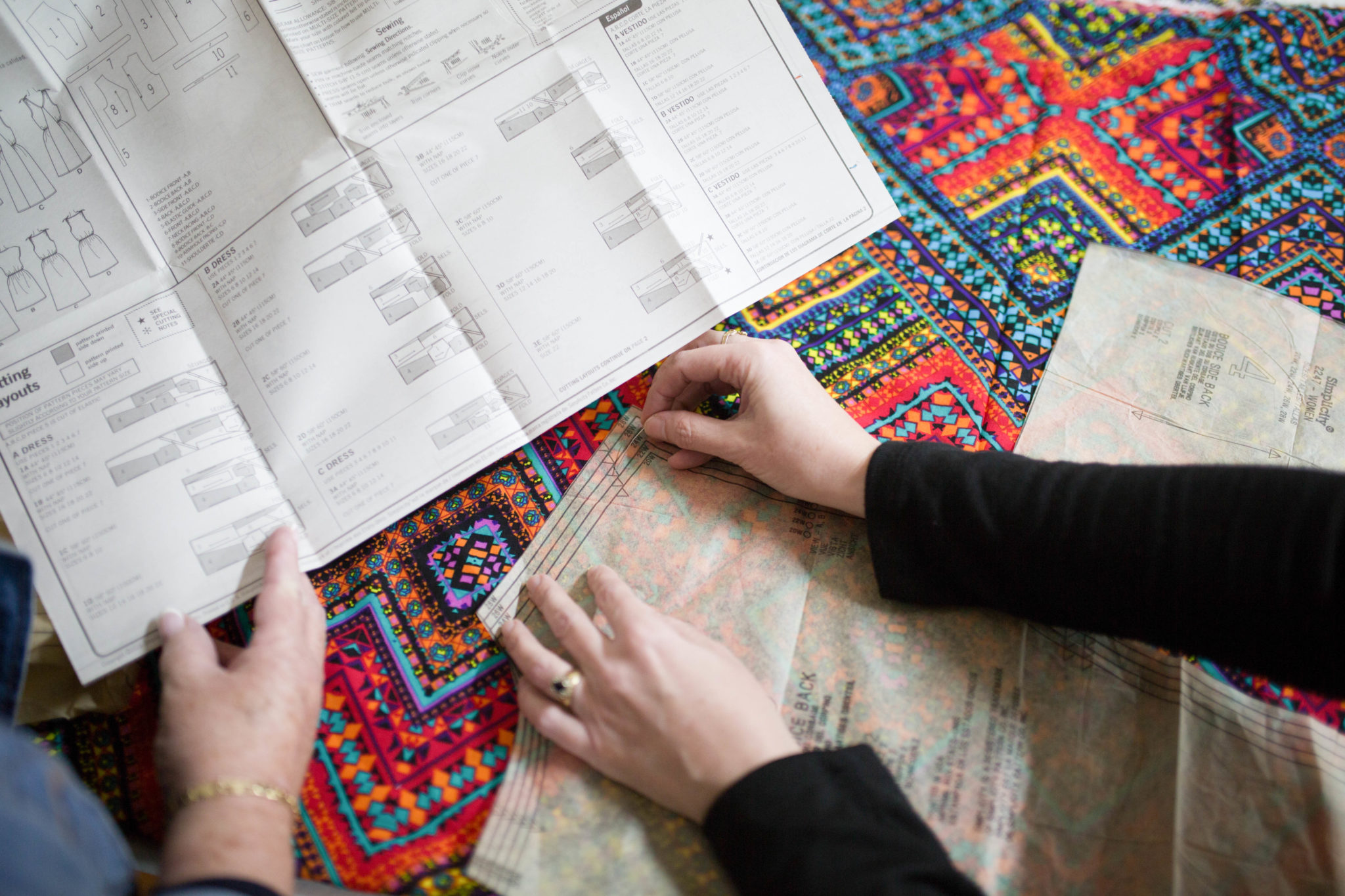 What students say about my classes
"Without a doubt, doing the beginners course with Christeen was the best thing I have done in a long while. The course taught me the basics of sewing, from using my machine properly, sewing terminology, basic clothing construction, reading patterns and buying fabric. It gave me the confidence to have a go at making pyjamas, skirts, and dresses on my own and I have been really happy with the results."
– Fiona
"I went to Sew n Sew to learn the basics of sewing and then planned to go my own way but I found Christeen to be such a knowledgeable and gracious teacher I have stayed to learn more and challenge myself. I have made several dresses for myself and I am about to undertake a lined woollen coat.  I never thought I would be confident enough to make my own coat. Thank you Christeen for unleashing my inner sewist."
– Ali
"Christeen I would like to thank you for opening up a whole new interest for me.  After years of negative thoughts about sewing I have found that I absolutely love it.  I now have a keen interest in fashion, materials and colour.  It's a good feeling when someone makes a positive comment and I can proudly say, I made it myself.  It's great for the mind and if I can't do something, I know you're there to guide me.  My only regret is that I didn't discover this passion years ago."
– Marilyn

"I enjoy attending the sewing classes at Sew n Sew whether it's a 2 hour class or an all day session.  Learning how to make a sewing pattern is one of the best things that I've ever decided to do. I no longer have to buy expensive patterns and try to make them fit. Christeen's knowledge of sewing, design, pattern making and suggestions is invaluable. I would recommend Sew n Sew to anyone who wishes to learn to sew."
– Terri