The Know Your Fabric Book contains over 40 samples of the most popular fabrics available from Australian retailers, and explains how to use each of them.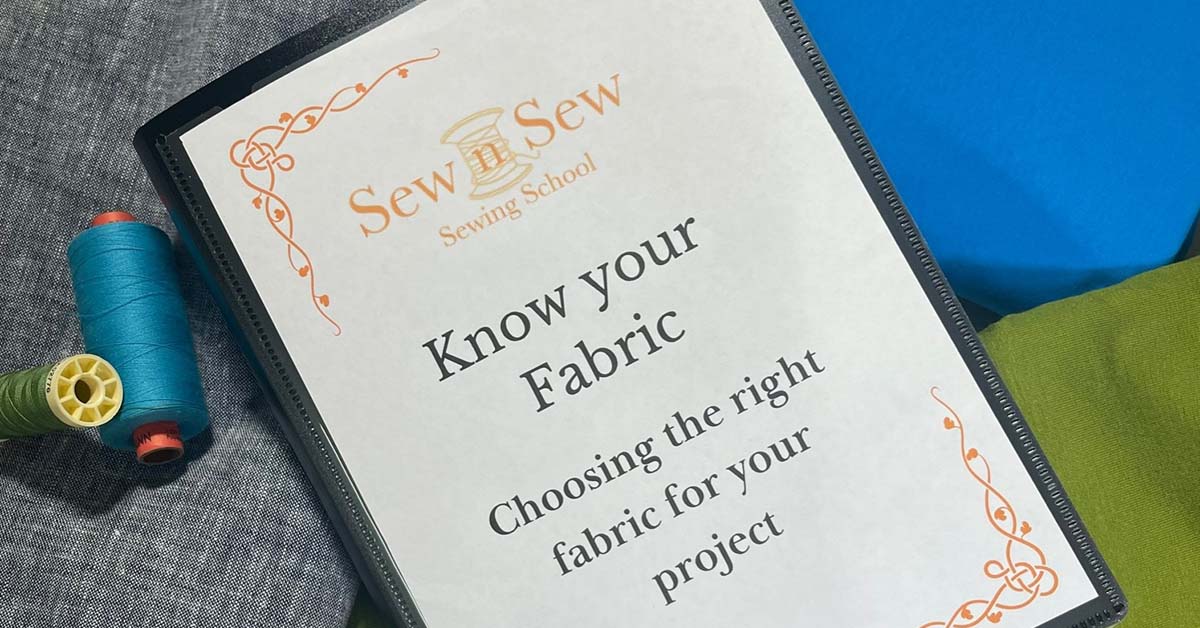 About The Know Your Fabric Book
A5 booklet that is big enough so that you can touch and feel the fabric.
Your initial visit to a fabric store can be overwhelming! You don't know where to look, what to look for, or how to choose fabrics
"Know your Fabric" is here and it will alleviate all the stress and overwhelm of choosing the right fabric for your sewing project.
Inside this swatch booklet there are over 40 samples of the most popular fabrics that are available for you to purchase at retailers around Australia.
You will have the sample of the fabric (both knits and Woven) showing the name, which sewing machine needle to use for that fabric, the fabric content and what items of clothing you can sew from that fabric.
This booklet is a must for anyone who finds shopping fabric difficult.
There are a limited number of these booklets available so get yours now, start shopping so you too can "Keep the art of sewing alive".
My fabric book is just wonderful. I will be much more confident about my next shopping trip for material. Thank you so much. I feel this will be my 'Sewing Bible' for many years to come.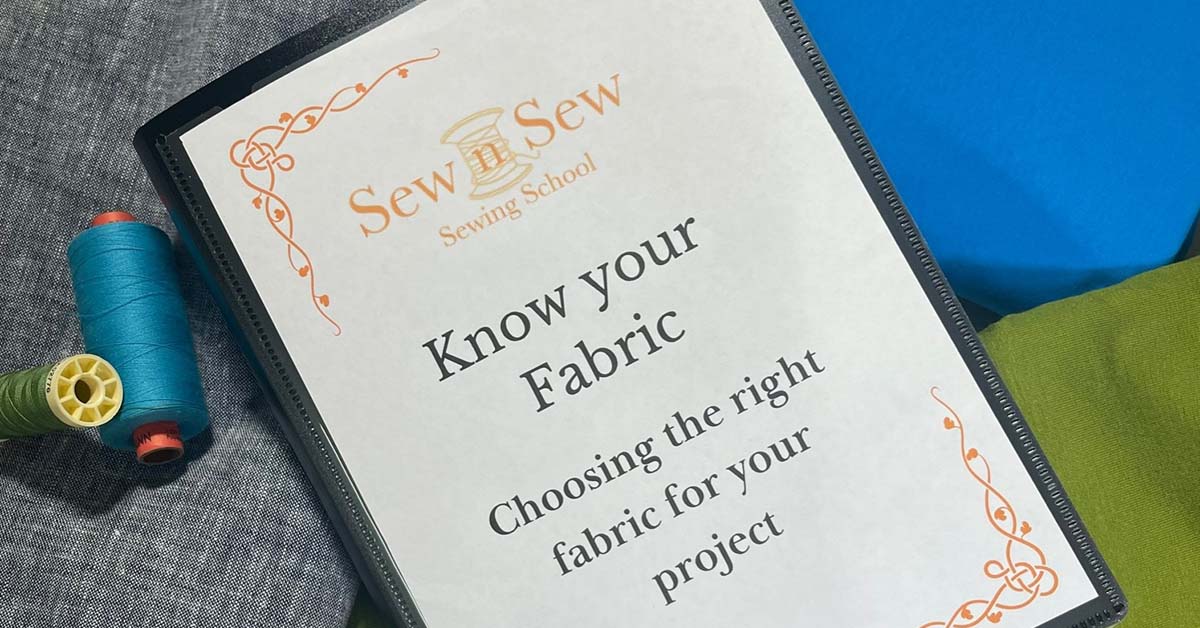 40+ Woven & Stretch fabric 12cm x 15cm samples 
Understanding sustainable fabric
Interfacing
What is GSM and how knowing this will help when purchasing fabric online
Sewing machine needles – which one is right for your project?
What is a Nap?
List of my favourite fabric stores all around Australia.
How Can The Fabric Be Used?

The Know Your Fabric Book contains icons under each fabric sample showing that it can be used to make shirts, tops, blouses, dresses, pants, skirts, jackets, undergarments, sports clothing and more!
Everyone should buy this book. Even my Mum says it's an awesome book. I am so happy with my book and service and delivery was wonderful too. Please buy one of these books before they run out.


Those who want to learn about fabric

People who want to touch and feel the quality and weight

People who find shopping for fabric online difficult
How to Choose Your Fabric Book
The How to Choose Your Fabric Book was written and developed by Christeen Jacobs, an industry expert with over 40 years of experience in the bridal and evening wear field.
Christeen grew up watching her mother, who was a gifted seamstress, to sew and bead beautiful gowns. "Sewing is an art", she would tell her, "every seam must be perfect. The inside of the garment should look as good as the outside".
Christeen loved the way her mother could turn a simple picture into a work of art. She followed in her mother's footsteps, and went on to run her own made-to-measure Bridal and Evening wear business in Sydney for many years. She even won Gown of the Year three years running for her handmade creations. 
But her real passion lies in teaching others how to create and sew their own garments, as well as giving them the freedom to wear what they want by helping them to design their own patterns.
She created the How to Choose Your Fabric Book after listening to her students about their struggles to find and choose the correct fabrics.