Keeping the art of sewing alive
Welcome to Sew n Sew sewing school based in Narre Warren North, Victoria. If you're tired of wearing ill-fitting or mass-produced clothing that makes you look like everyone else, there is a solution – make your own clothes!
Experience the difference between a garment brought off the rack and one that has been tailored to fit your body perfectly.  It fits well, sits well, feels comfortable to wear and makes you look fabulous. Learn to sew with us and create your own unique style!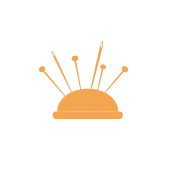 Our face-to-face classes are held in Narre Warren North, Victoria, and range from beginner to intermediate. Read more.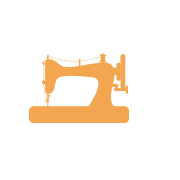 Learn to sew no matter where you are. We offer online sewing lessons for beginners that you can access anywhere around the world. Read more.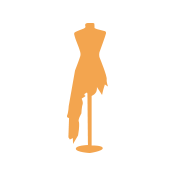 We offer a range of specialty courses including pattern making and getting to know your overlocker. Read more.

What our students say about us
"Without a doubt, doing the beginners course with Christeen was the best thing I have done in a long while. The course taught me the basics of sewing, from using my machine properly, sewing terminology, basic clothing construction, reading patterns and buying fabric. It gave me the confidence to have a go at making pyjamas, skirts, and dresses on my own and I have been really happy with the results."
– Fiona
Come as you are - no experience necessary!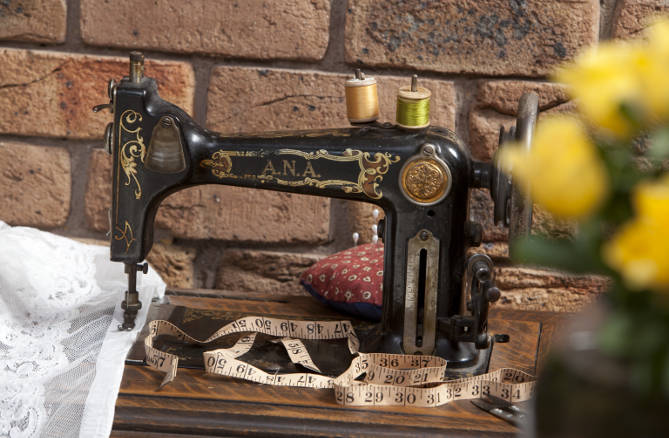 Our in-person and online sewing courses take you from beginner to expert. Learn on your own sewing machine and become confident enough to work alone at home.
We provide fabric samples and patterns in our beginners course and even give you a refresher DVD as a reminder of what you learn in class.
We don't just teach you how to read and follow a pattern though.  In fact, we don't even ask you to bring a pattern and fabric along to your very first class. We teach you how patterns work and how fabrics move, so that you can get a head start right from the very beginning.
Why would you like to learn to sew?
Learning to sew with Sew n Sew sewing school couldn't be easier. Even if you've never used a sewing machine in your life, our cleverly structured lessons will soon have you sewing like a professional. Check out below what some of our students have been able to create.